Search engine optimization in NYC
SEO agency for SaaS teams in New York
Creating a strong strategy for search engine optimization (SEO) can be very difficult, especially for startups and new businesses starting their digital marketing efforts from scratch. Competing with companies that have already established themselves in the New York market means going against highly experienced and successful SEO strategists. Having a reliable partner to help with SEO in NYC can be a large competitive advantage.
Book a fresh perspective call
Which digital workstream will get me the most leads in the next two quarters?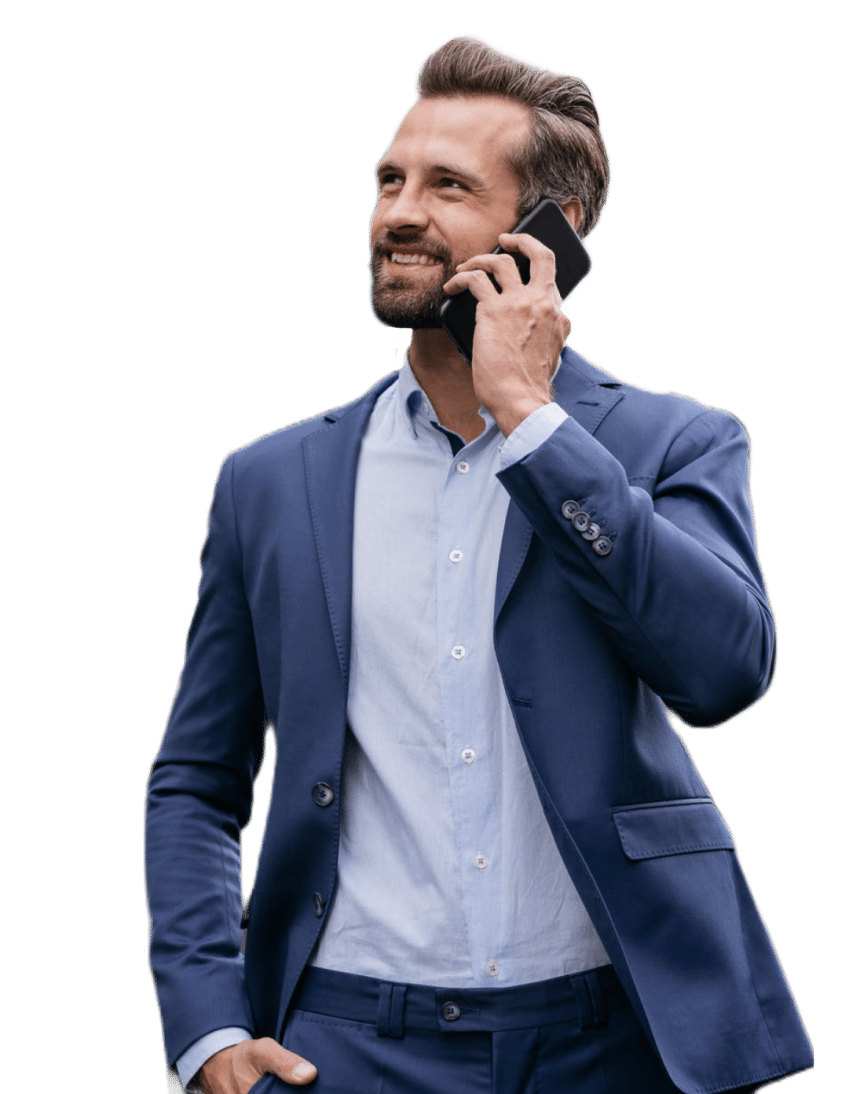 NYC
B2B SEO solutions

that power growth

When looking for a New York search optimization company, you should first decide on what success looks like for your site and then figure out how to achieve it. If you want to become a thought leader in your particular industry, you need to build a top-notch editorial calendar. If you want to generate more leads from your local area, then you need a comprehensive local SEO strategy. Either way, you need to find an agency with the right expertise to help you thrive.

HubSpot implementation and support

Website design and branding
We are ready to boost your
SEO strategy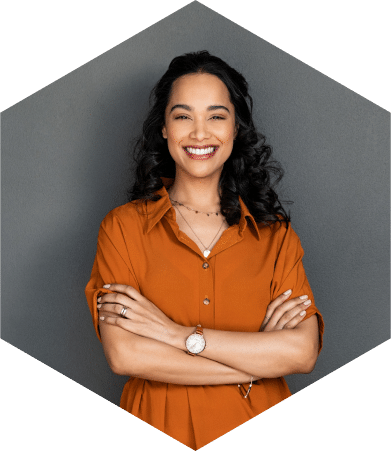 Improve your technology stack
​​Bridge gaps between product, marketing and sales
Optimize what you've got for better lead flow
Gain more market exposure
Reinforce your value with deep thought leadership
Stay beyond your competitors
Become a client
Frequently asked
questions
How to choose the best NYC SEO company?
When looking for a New York search optimization company, keep in mind your priorities and what kind of traffic you want to attract. Your best bet is to sign up with a company that specializes in the kind of SEO you want to do. If you are a B2B company, it wouldn't make sense to sign with an agency that does B2C SEO, for example.
How to find the best B2B SEO agency?
The first step is always to do your research. Start Googling and asking around. Ask your contacts and see if they have had any good experiences with an agency. Another great way is to look at case studies on the agency's website and see if any of them are in a similar industry to yours. Having specific industry knowledge can make or break an SEO project.
What are the benefits of SEO?
SEO is an effective way to gain stable organic traffic for your website. SEO can bring you traffic that is specifically looking for what you have to offer. Instead of trying to get impressions and conversions on ads, you can let your potential clients come to you.
If you've been
referred,

give us a shout.