Google AdWords management agency
Work with a pay per click management agency
Improve your return on investment (ROI) and conversion rate by working with a reliable pay per click (PPC) advertising agency. An optimized Google AdWords campaign is a great way to gain a competitive edge in your industry. Get started right away.
Book a fresh perspective call
How can I optimize my Ad spend?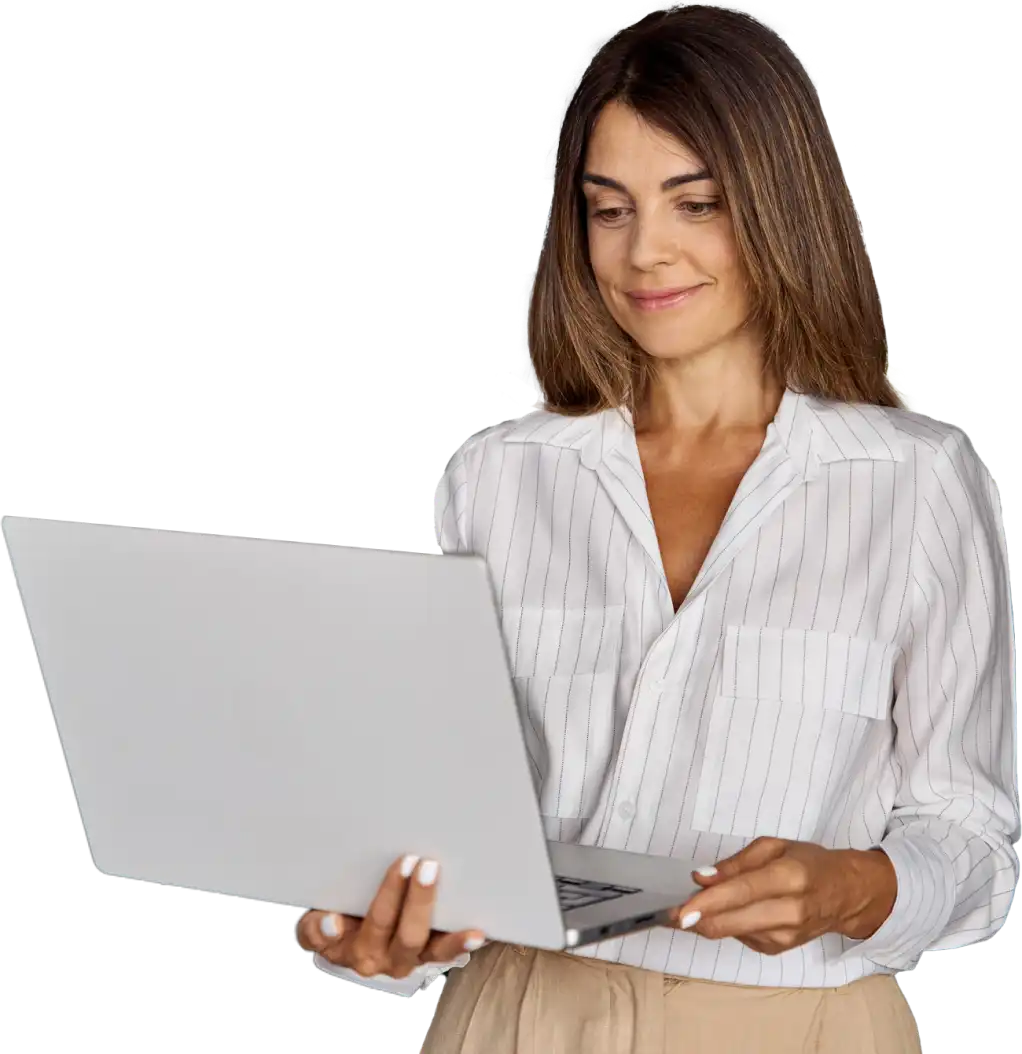 PPC management solutions that power growth
Initiating an effective SEM campaign depends on a well-crafted paid strategy. Our collaborative approach begins with outlining your goals and key performance indicators (KPIs). Then we develop and implement customized campaigns designed specifically for your B2B business. Data serves as our guiding force, providing you with the necessary insights for informed decision-making on ad spend.
Our PPC services encompass everything you need in one place – from creative design and copywriting to landing page development, tagging, tracking and A/B testing. This consolidated approach allows you to concentrate on your core business while we handle the intricacies of your ads campaign.
High-conversion landing pages
Data tracking and insights
If you want to run a strategic PPC campaign, you need a comprehensive search marketing strategy. We build you a plan to win in all things search — be it paid, organic or both.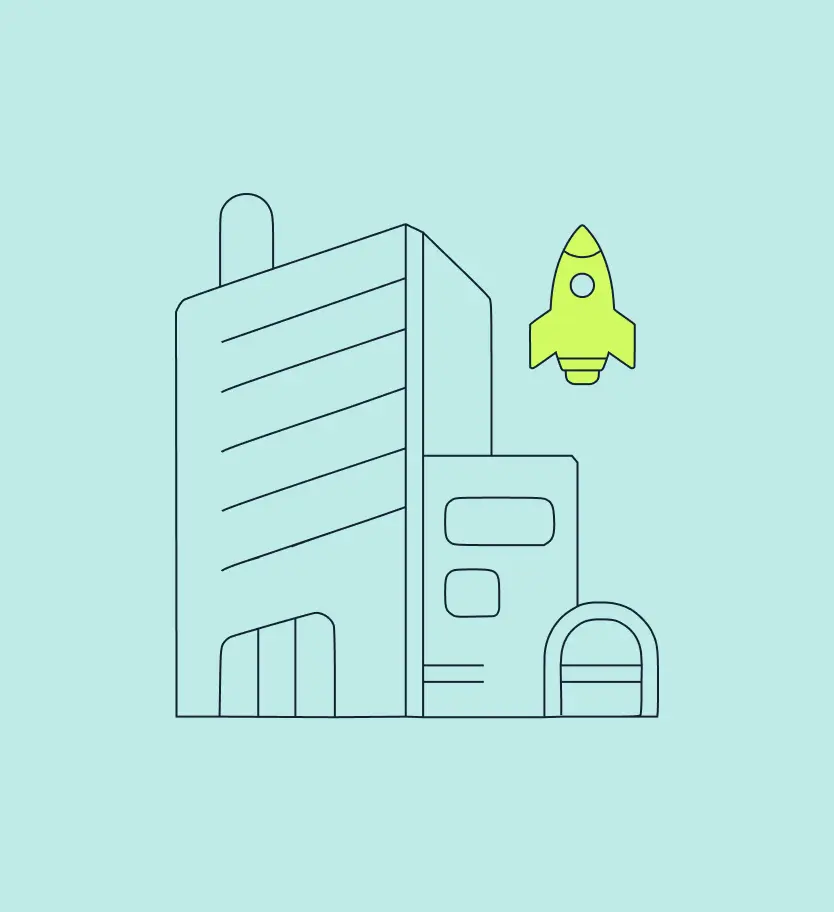 Our paid advertising team specializes in crafting optimized, high-impact messages tailored to maximize your advertising effectiveness. We understand the power of words to drive engagement and boost marketing ROI. From attention-grabbing headlines to persuasive calls to action, our service ensures each word serves a purpose in propelling your PPC campaign's success.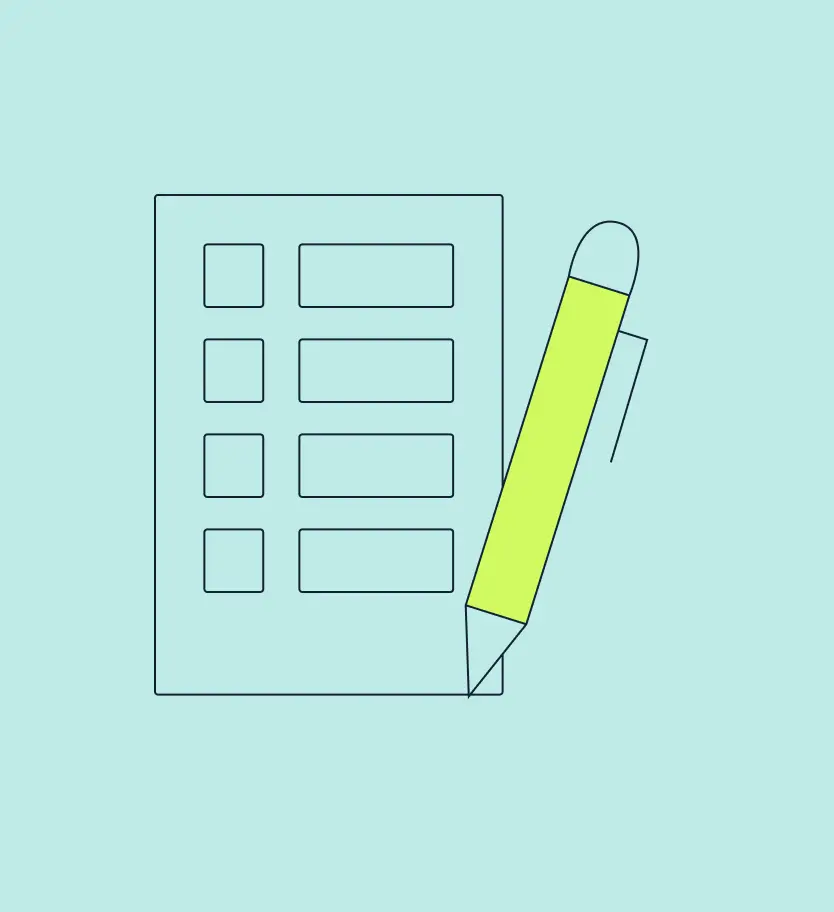 Transform clicks into conversions with our tailored landing page optimization service. We specialize in creating engaging, user-centric pages that seamlessly guide visitors to take the desired action. From resonating content  to intuitive design, we optimize every element for maximum impact.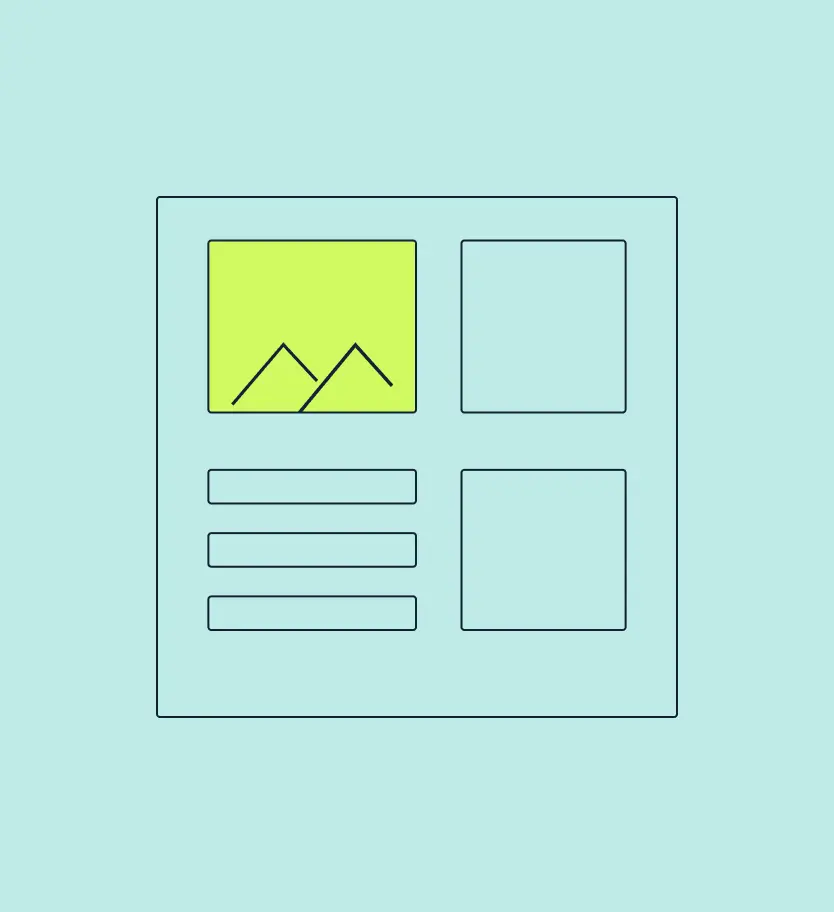 We will set up all the tracking your website needs. We monitor the entire buyers journey and find insights to help you drive more leads. Our data analytics give you the competitive edge you need to succeed in SEM.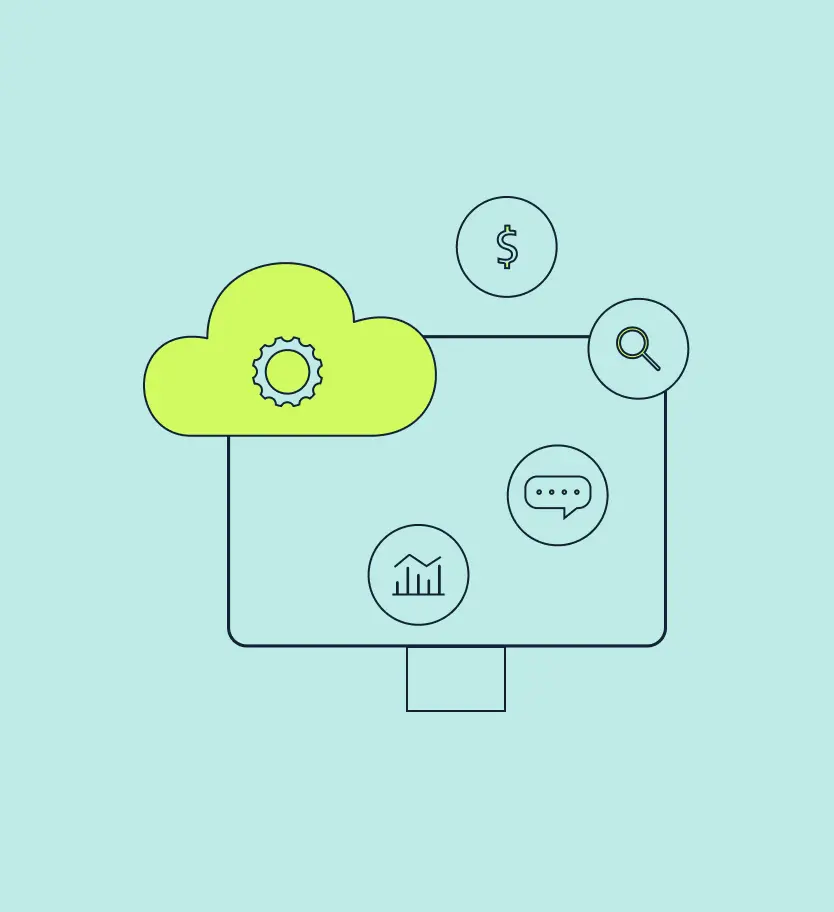 We are ready to boost your PPC campaigns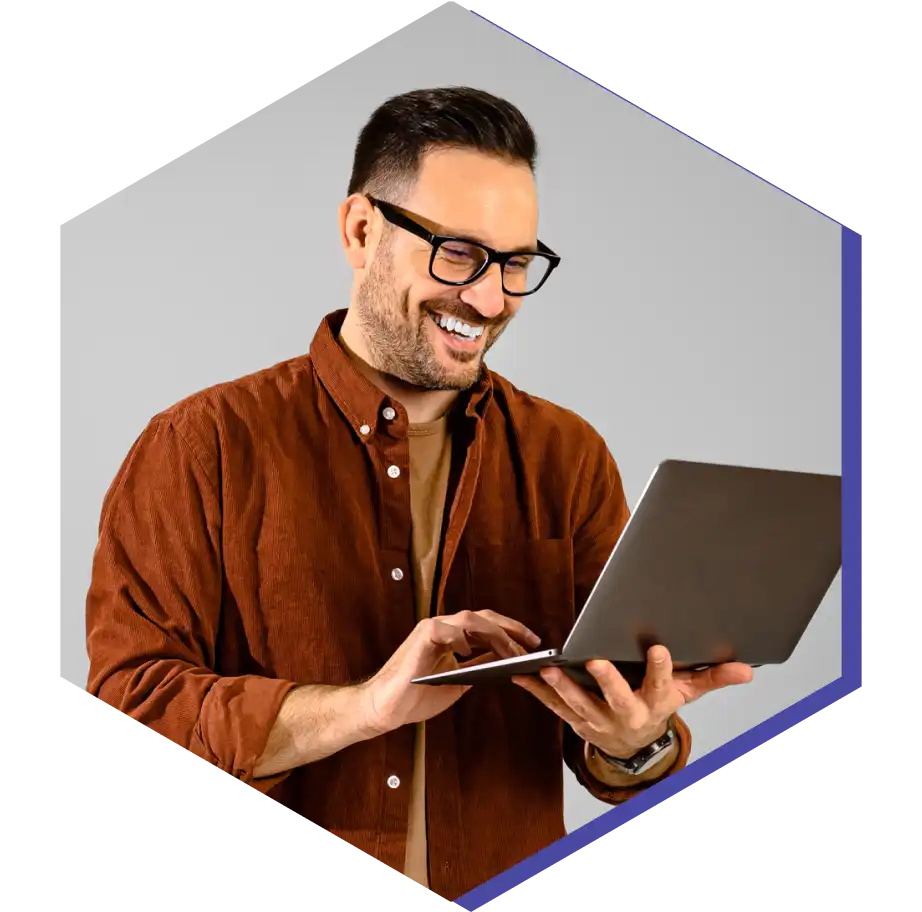 Bridge gaps between product, marketing and sales
Improve ROI and grow your sales
Gain more market exposure
Reinforce your value with deep thought leadership
Stay ahead of your competitors
Become a client
Frequently asked questions
What is PPC in marketing?
Pay per click (PPC) in marketing is an online advertising model where advertisers pay for each click on their ads. It involves bidding on keywords. Ads appear when users search for those terms. Commonly used on platforms like Google, PPC helps drive targeted traffic to websites.
Learn the difference between PPC and cost per click (CPC) in our glossary.
How to find the best B2B PPC agency?
When choosing a PPC marketing agency, prioritize your goals and target personas. Opt for a firm specializing in the specific aspects of PPC that align with your objectives. For example, if you're a B2B company, choose an agency with expertise in B2B PPC strategies rather than B2C campaigns.
How does pay per impression work?
Pay per impression (PPI) is an advertising model where advertisers pay a fee for the number of times (usually 1000) their ad is displayed, regardless of user interaction. It's a cost-effective way to maximize brand exposure.
How much does Google Ads cost?
Start your Google Ads journey with any budget you're comfortable with — there's no fixed spending requirement. Just keep in mind, your budget affects how quickly we gather data and see results. We'll guide you and make recommendations to help you reach your goals effectively within your chosen budget.
If you've been
referred,

give us a shout.