For tech CMOs
Fuel your B2B marketing strategy
Being a new CMO at a growing SaaS company isn't a walk in the park, but having a reliable partner with a demand generation mindset makes the job (much) easier.
Become a client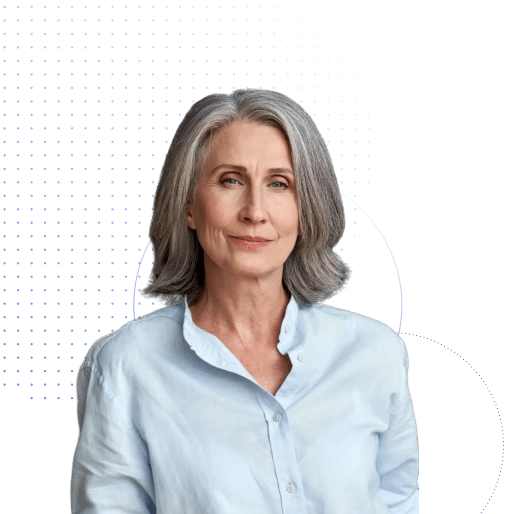 Which digital workstream will get me the most leads in the next two quarters?
How
SEO assists

with
B2B lead generation

B2B purchasers do their research and comparison shopping via browser
(i.e. Google, Mozilla, Edge) and comparison sites (i.e. Gartner, G2) before they engage your sales team via form submission. This means you need to protect both paid and organic share of voice (OSOV) positions to a prospective buyer looking to solve a challenge and continue reminding prospects who already know about your company of your leadership in the space.

A well-built enterprise SEO program does just that, keeping you on top of search results for various types of queries (i.e. solution, comparison, information, purchase seekers and so on).
What a
foundational search program

involves

The most important concept about corporate search engine optimization is contextual relevance. To get results, your SEO partner needs to invest time into understanding the business, competitive landscape and audience search behavior. This will in turn enable you to not only accelerate demand generation forward but also assist with significant internal digital transformation.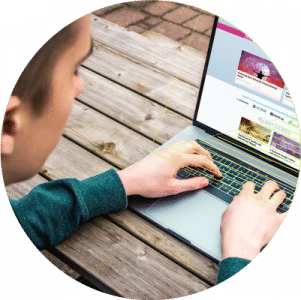 In focus:
The New Stack
The New Stack is the top DevOps and engineering news publisher. They needed foundational technology, UX and topic research done to reach more audiences with their technology news site.
Focusing on technical SEO improvement paired with contextual research led to 300,000 more clicks and 27.8 million more impressions over 3 months.

We worked with the development and editorial teams to identify solutions for critical problems and surface thenewstack.com above the competition.
A 360* digital enablement

perspective

When looking at the overall impact that an intelligent search team can have on the workings of your marketing team, it's easy to understand that a connected approach drives value-creation beyond just counting impressions and click growth. In some cases, SEO can lead to staggering ROI both from operational efficiency and lead return perspectives.

Paid media and public relations
Importance of organic
share of voice (OSOV)
Winning at organic share of voice means all of the critical key phrases that your audience searches for are on average winnable by you. The more you expose your product pages, resources and doc center pages to a relevant audience, the more likely they are to reach out to you — the team on top of search results pages wins the market.
How we help you gain top positions over your competitors
Understanding gaps in your competitors' digital strategies
Building a mass of content designed specifically to drive relevant traffic
Rebuilding your UX for core pages to be consumable and findable
Helping build or rebuild critical site elements for maximum performance for flawless user interactions with your website
Learn how we help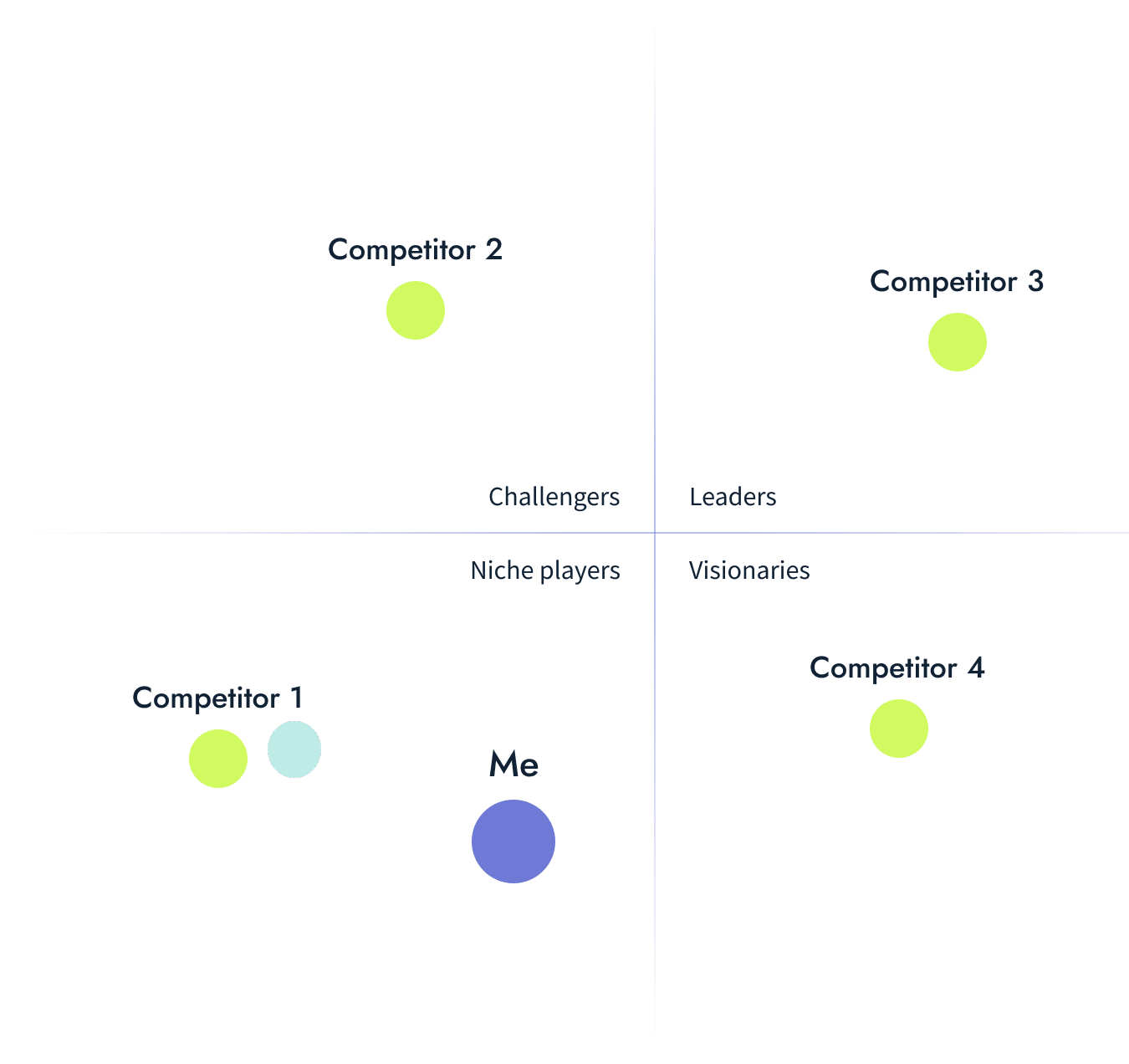 Top reads

by marketing leaders
If you've been
referred

, give us a shout.