Website maintenance services
Keep your site at peak performance and continually optimize for UX and conversion. If you're looking for monthly or hourly website maintenance plans, we've got you covered with the development and design experience and the quality service you deserve.
Frameworks
WordPress
Contentful
Webflow
Laravel
Jamstack
Netlify
Front-end
Next.js
React
Vue
Angular
HTML
CSS
Databases
PostgreSQL
Microsoft SQL
MongoDB
Oracle
Spark
Hadoop
UX monitoring
Google Search Console
Google Analytics
Microsoft Clarity
SceamingFrog
SiteBulb
DeepCrawl
Ryte
What do
website maintenance plans

include?

Imagine not feeling the difference between an internal team and your website support partner. We provide live support via Slack during your working hours for both tactical and strategic messaging and calling. Need emergency support? We've got that covered too with 24-hour turnaround services.

Site speed and SEO compliance

Conversion rate optimization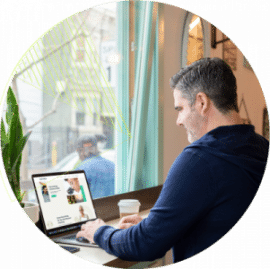 Case Study:
Dotmatics
Dotmatics is a top scientific discovery platform which enables labs to share research & cross-share data across the globe.
As part of their global rebranding initiative, they needed a partner to help platform from WordPress to Contenful. After the site build, we're continuing to support their evolving website needs.
Average CTR rate went up by 2.3% on average due to new website release

New users traffic increased by 15.26%

Average session duration (53.63%), which means that onpage content instantly hits users with a solution and they go further across the website to explore more product options.
What do website
maintenance

services include?

Proactive website support services keep your website humming and outperforming competitors by focusing on supporting your marketing, product and sales teams with continuous adjustments while following coding and branding best practices.

Common use cases for web support

Adding new page templates
Support business teams within moments' notice
Common scenarios
Add landing  pages
Adjust layout for CRO
Adjust admin functions
Design updates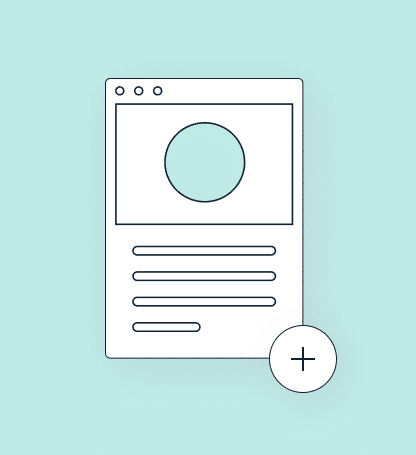 Update digital assets critical to your organic growth
Assets in play
Blogs
Webinars
Events
Solution briefs
Case studies
PR releases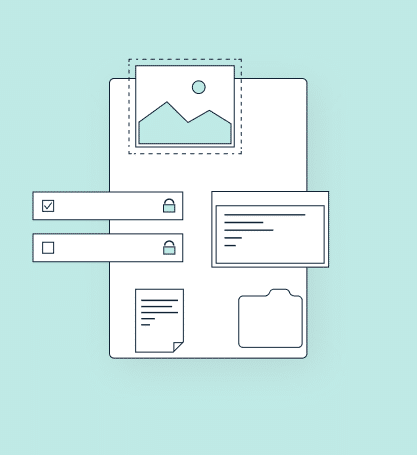 Support lead generation efforts
Elements in play
CTA placement
Navigation alterations
Suggest resource updates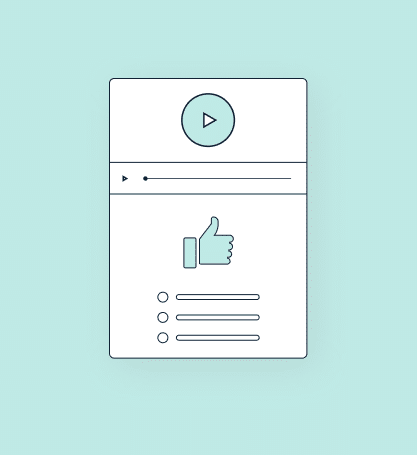 Better UX makes for better engagement metrics
Updates in play
Accessibility
User experience
Speed
Sitemap hygiene
Mobile compatibility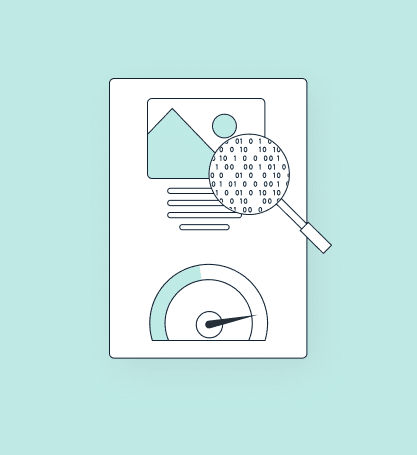 Enable sound decision making on performing (or not) digital assets
Metrics in play
Reduced issue count
Increased site speed
Increased impressions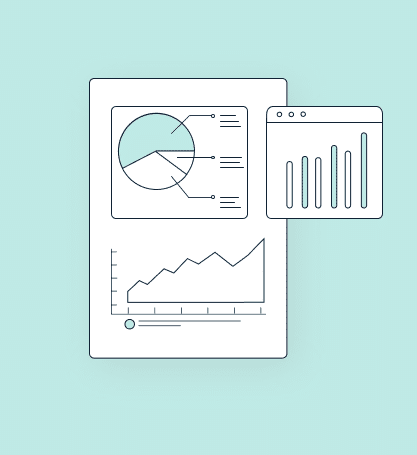 Continually update your pages with resonating content
Assets in play
Cover Images
Blogs
Articles
White papers
Webinars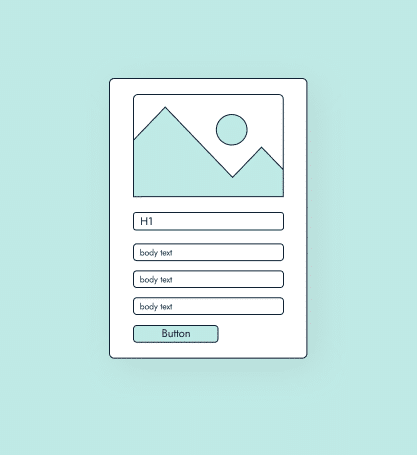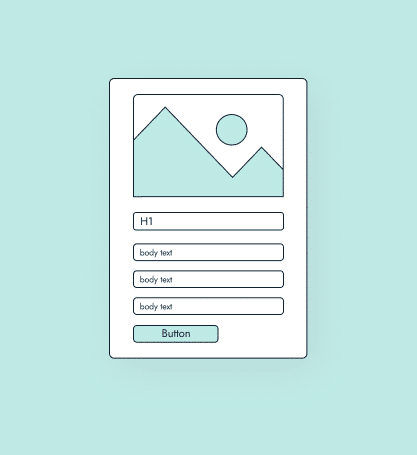 Protect your
website security
, and brand reputation
Checks in play
DDOS  prevention
Bot spamming
Plugin updates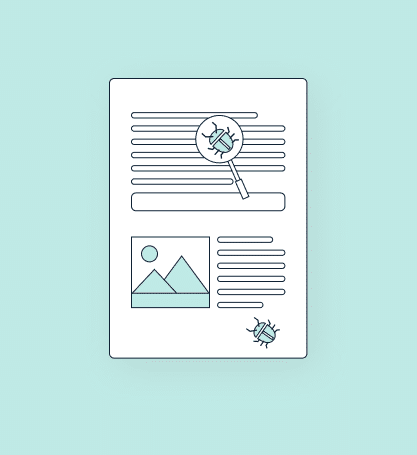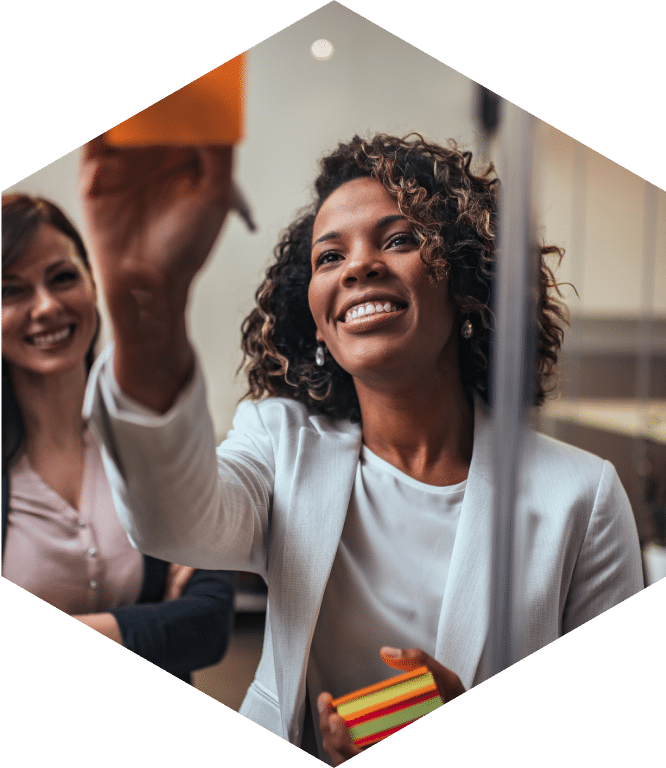 Best practice

note

Designate a Project Manager role from your marketing team to run your digital projects successfully and avoid a staggering 55% average failure rate attributed to IT projects. Even when you're engaged in web support, you'll need someone from your team to intake internal requirements and turn them into vendor-side briefings, otherwise, you'll run into hour overages if you expect your vendor to intake, break down, verify and implement your business team's requirements. Ensure your vendors are utilizing task management systems and that you're trained on them as well, Monday.com and Wrike are life savers in managing long-term and ad hoc task groups.
Frequently asked
questions
How often do I need website maintenance?
How often website maintenance should be performed and what website support options are available are important questions for enterprise website owners. In general, website maintenance should be performed at least monthly, if not more frequently. This allows website owners to keep their sites up-to-date with the latest security patches, plugin updates, and content changes.
Additionally, website support can help website owners troubleshoot issues that may arise, identify potential problems before they cause major damage, and restore website backups in the event of a website crash. By choosing a reliable website support company, enterprise website owners can ensure that their websites are always running smoothly and are protected from potential disasters.
Is my data protected while you maintain the website?
Yes, we follow strict security best practices to ensure your data is protected. All websites are vulnerable to data breaches, which can result in the loss of sensitive information such as customer data, financial data, and proprietary business information. There are a number of steps that we take to protect data, including encrypting data in transit, backing up and storing data securely, and implementing strong access & authentication controls. Additionally, we have a data breach response plan in place in case a breach does occur.
Can you support me after I go live with another vendor?
Post-go-live support is something that we offer to all of our clients, regardless of whether or not they used us for the initial implementation. Typically, if an SEO-focused company did not implement your website, you'll want to turn to us for support immediately in order to preserve and recover your rankings.
We understand that once a website goes live, there can be a lot of changes and adjustments that need to be made. That's why we have a team of experts who are available to help with anything from website migration to post-launch changes and updates. We want our clients to be successful, and we'll do whatever it takes to help them reach their lead generation goals. So if you're looking for a post-go-live support partner with a value-creation mindset, we'll be happy to help.
How much does it cost to maintain my website in 2023?
Depending on the engagement frequency, website support plans for an enterprise website can cost anywhere from $4,500 to $12,500 per month. Services can include website hosting, website updates, user experience optimization, conversion rate optimization, adding on components, security, project control and more. See our website maintenance pricing. 
When planning your budget for a website support plan, it is important to consider the holistic tech stack which the website supports. For example, a website that sells products will need more website updates than a website that only provides information. A corporate website with an active resource center, videos, digital assets, and webinars will need powerful hosting and efficient code updates, a website that provides information to users in multiple languages will need more dedicated website hosting than a website in one language, and so on. 
The best way to determine the monthly cost of a website support plan is to understand the internal capacity of your team vs what you want your agency partner to take on a regular basis, come up with a quick RACI chart and it will help you with estimating the effort required.
Can you help me with selecting the right web technology to scale with my organization - before a web project?
Yes, we have a mature technology diligence practice in place. Technology changes quickly, and no website template and CRM integration will last forever. A smart technology decision today can mean the difference between a website that needs to be rebuilt in two years and one that can last a decade. 
The first step in building a website that will scale with your organization is to select the right technology. This means considering not only your current needs but also your future needs. Will this technology still be around in five years? Is it easy to upgrade or customize? 
Our team has the expertise to select the right technology for your project. We take the time to understand your goals and your budget. We then do our technology due diligence, researching the various options and making recommendations based on our findings. 
Making the right technology choices upfront can save you time and money in the long run. It's one of the many ways we help our clients build conversion-first  websites to outperform the competition.
Related resources for
web support teams
If you've been
referred

, give us a shout. Contact Us