By referral only
B2B SEO agency for SaaS companies
It's simple: we'll get your SaaS company found online and your B2B audience reaching out to you. Your website is your best salesperson. It never sleeps and is always working on attracting and educating prospects.
Find out if your SaaS company qualifies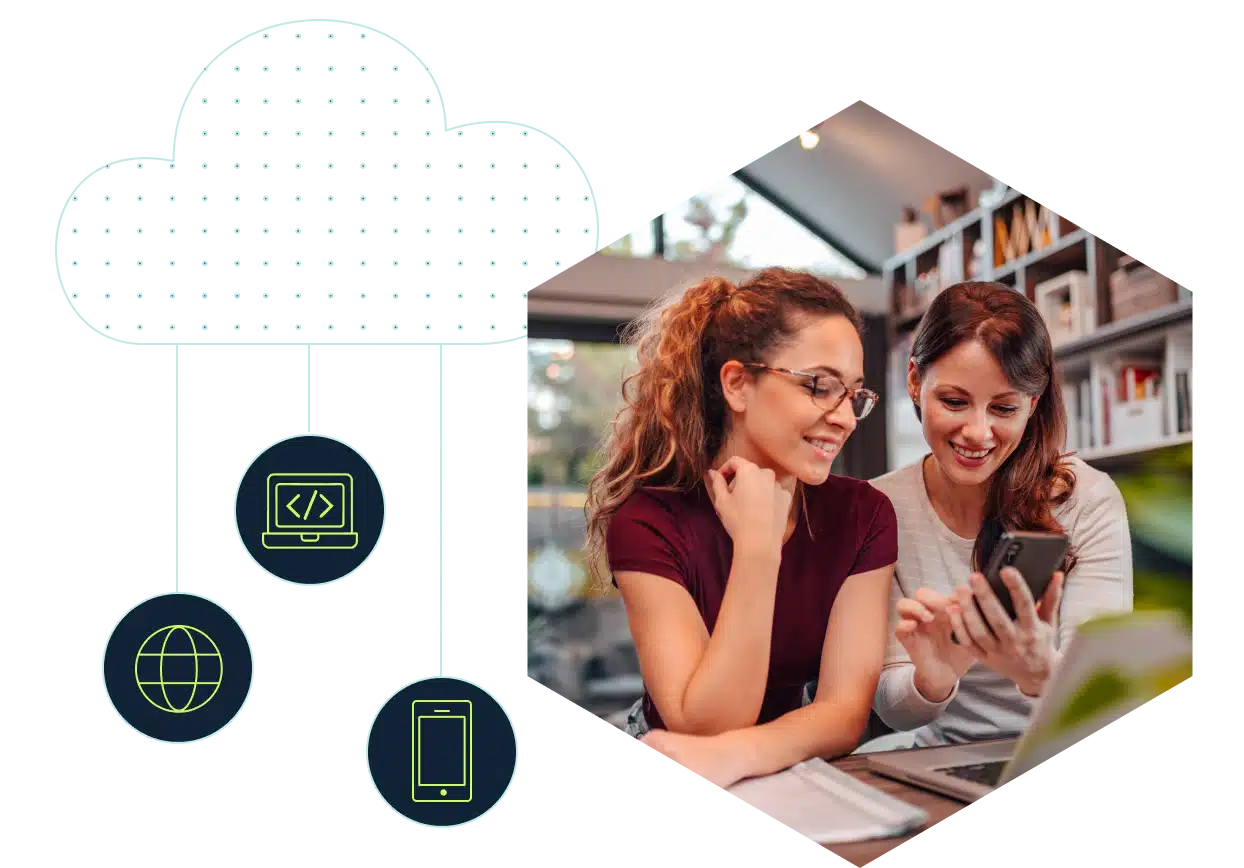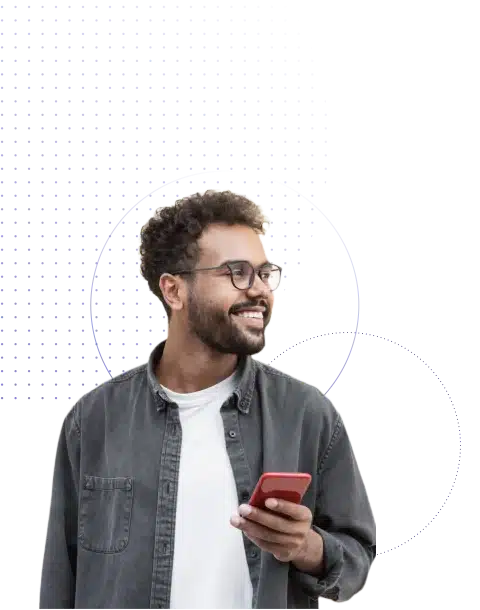 Which digital workstream will get me the most leads in the next two quarters?
Who is working to increase SEO leads when you're sleeping? Your competitors
What if we set up a sustainable enterprise search engine optimization (SEO) system to drive high-value traffic to your site 24/7/365? It'll be a data-driven, organic growth program geared to getting real-world results. And it'll be tailor-built.
Create and leverage brand awareness
Benefit from recognition as an industry thought leader
Get quality sales leads 24/7
Convert and monetize your traffic
Tangible, real-world results
Reliable, no-fuss process
Get a
custom-designed B2B SEO SaaS

program. Like the ones we build
SEO consulting
Editorial calendar
ERP implementation company gets a 66% boost in leads
Read the case study
CRM implementation
Local SEO
HubSpot setup helps Ontario's Renovation leader save 960 sales hours and 32% in Ad budget spend
Read the case study
Inbound strategy
SEO optimization
Content management
Oracle partner sees 700K in deals and a 932% traffic boost
Read the case study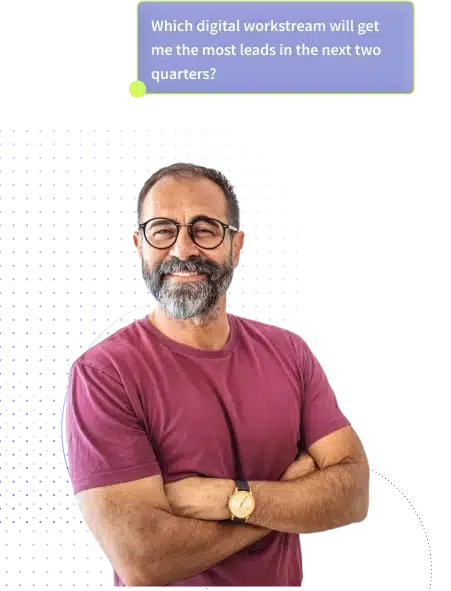 Choose B2B SEO consultants who share your vision. And who can convert
A tailored SEO program. It's the only way
B2B SEO marketing doesn't work in a silo. Your SEO program must align with your marketing objectives.
Success calls for commitment. We're in!
As your enterprise search partners, we implement SEO for sustainable, long-term results.
We really listen before we strategize
Every SaaS company functions in its industry context. We deep dive to understand how to stack your company against your competitors.
B2B organic search for tech companies is complicated. We've got this!
As B2B SaaS SEO marketing specialists, we understand the topical clusters that yield excellent results.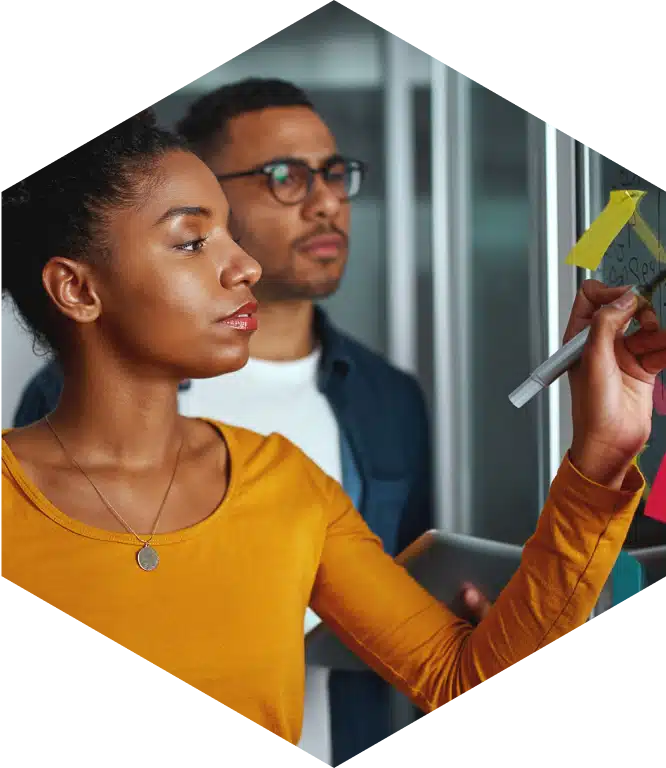 Ready to revamp your B2B SEO strategy?
Productive Shop works with a select group of clients each year.
We choose to only work with tech companies that understand the value of thought leadership and search campaigns — and are determined to succeed as we are.
We build advanced, foundational SEO programs for SaaS companies and, when you're ready, your internal team is all set to take over and continue to get results.
How will it work for your company?
Let's talk!