Website design in Toronto
Your website design agency in Toronto
Designing an effective website can be quite challenging, particularly for startups and new businesses initiating their web presence from the ground up. Competing with established companies in the Toronto market requires navigating a landscape dominated by experienced and successful website designers. Securing a dependable partner to assist with website design in the greater Toronto area can offer a substantial competitive edge. This involves understanding the local market, trends, and customer preferences, and translating these into a visually appealing, functional, and user-friendly website.
Book A Fresh Perspective Call
How can I maximize website leads?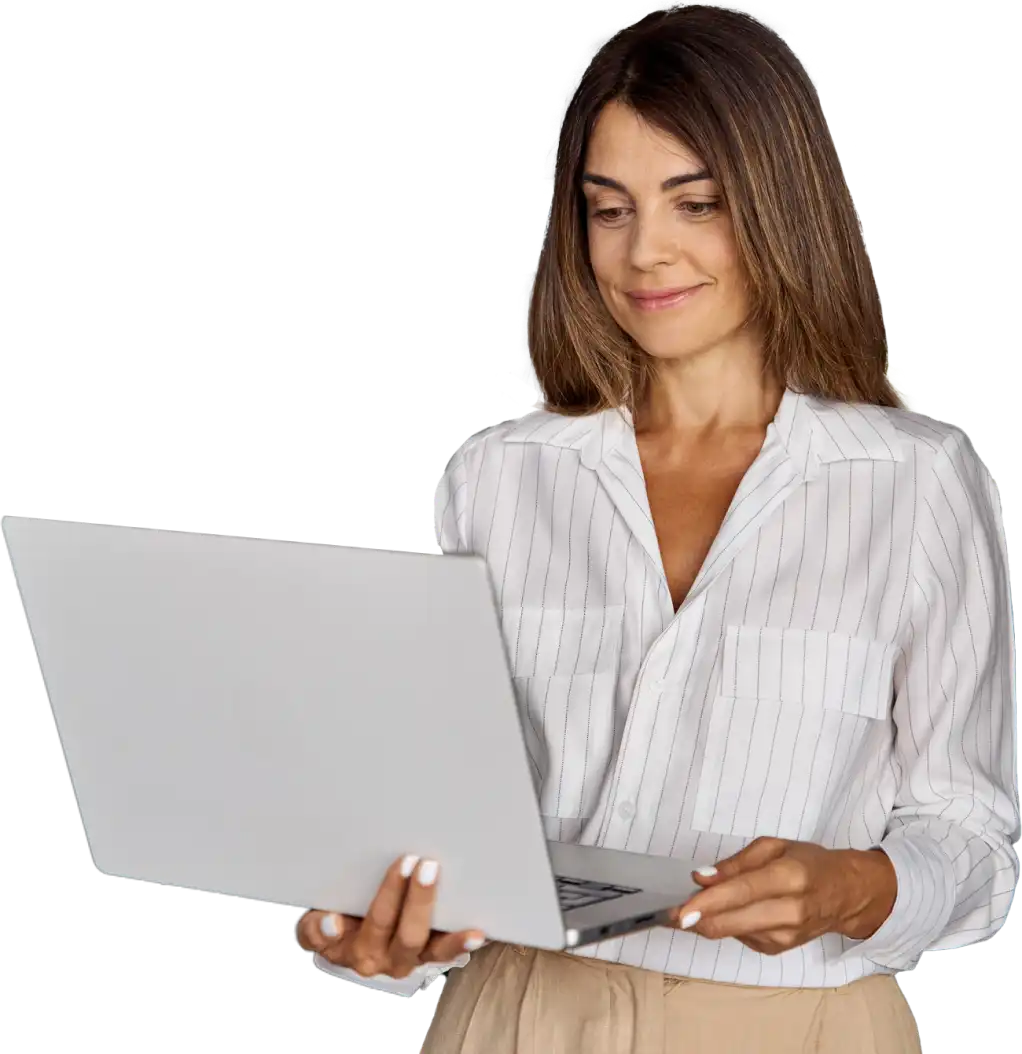 Toronto
website design and development solutions

that power growth

To establish yourself as a thought leader in your industry, you need a website with compelling content and a strategic layout built for conversion. For attracting local clientele, a design focused on user engagement and conversion optimization is key. Regardless of your objectives, partnering with a web design agency that has the expertise to create a resonating website design is crucial for attracting and converting visitors effectively.

A site built on WordPress

Win at local search rankings

Designed for maximum conversion

Connect to any CRM system
Improve the ROI

of your website marketing effort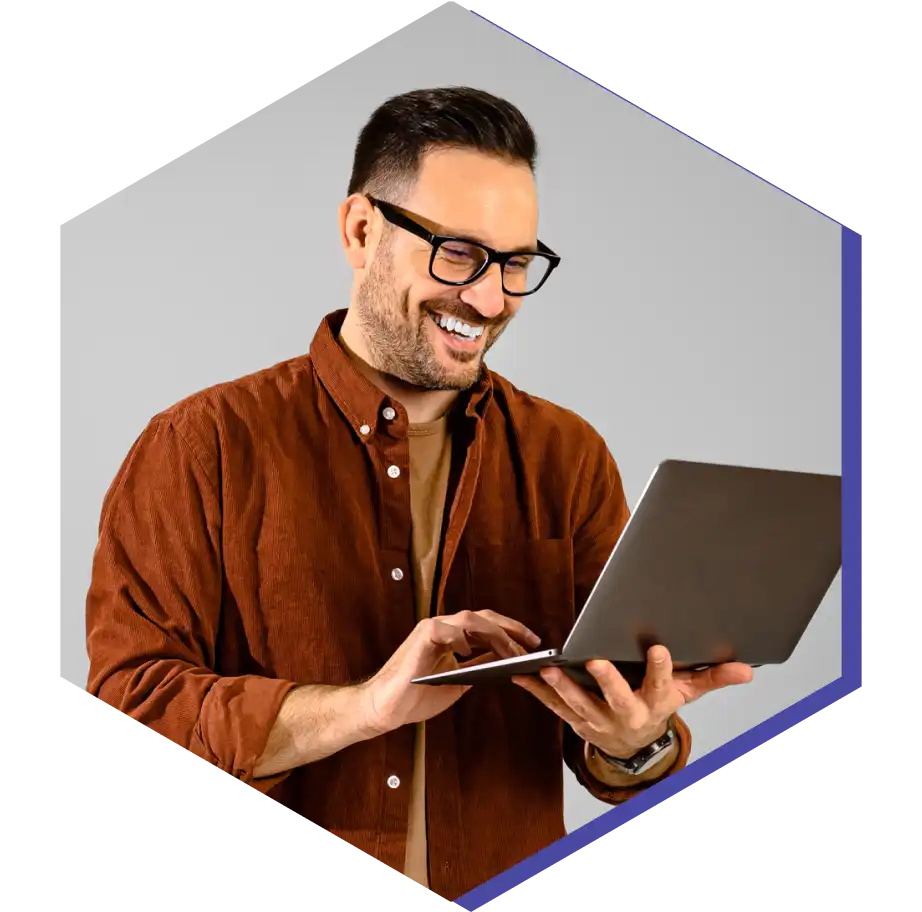 Improve your search rankings over the competition
​​Get stable lead flow
Stay on a cost-efficient website platform
Get reliable website support
Grow your market share
Connect with buyers via resonating copy
Become a client
Frequently Asked
Questions
What are the benefits of a conversion-focused site design?
A conversion-focused site design offers several key benefits:
Increased Conversion Rates:

The primary goal of such a design is to turn visitors into customers. By optimizing elements like call-to-action buttons, forms, and navigation, these designs make it easier for users to take desired actions, leading to higher conversion rates.

Enhanced User Experience: Conversion-focused designs prioritize user experience (UX), ensuring the site is intuitive, easy to navigate, and responsive. This results in a positive user experience, encouraging visitors to stay longer and engage more with the site.
Improved Brand Perception:

A well-designed, user-centric website reflects positively on your brand, building trust and credibility with your audience.

Data-Driven Approach: These designs often incorporate analytics and user feedback, allowing for continuous improvement based on actual user behavior and preferences.
SEO Benefits: Conversion-focused designs are typically optimized for search engines, improving your site's visibility and ranking, which in turn drives more traffic.
Cost-Effectiveness: By focusing on conversions, you maximize the return on investment from your website, making your online presence more profitable and efficient.
How to choose the best design company in Toronto?
Choosing the best design company in Toronto involves several key considerations:
Portfolio and Experience:

Review the company's past projects to assess their style, quality, and diversity. Experience in your specific industry can be a bonus.

Client Testimonials and Reviews:

Look for feedback from previous clients to gauge the company's reliability, communication, and client satisfaction.

Expertise and Services Offered:

Ensure the company has expertise in the specific design services you need, whether it's web design, branding, or UX/UI design.

Understanding of Local Market:

A company familiar with the Toronto market will better understand local trends and customer preferences, which is crucial for a design that resonates with your audience.

Communication and Collaboration:

The best design company should be easy to communicate with and open to collaboration, ensuring your vision and objectives are clearly understood and met.

Cost and Value:

Compare pricing, but also consider the value you're receiving. The cheapest option isn't always the best in terms of quality and effectiveness.

Scalability and Future Support:

Consider whether the company can accommodate your future growth and provide ongoing support or services as needed.
Top read

about website design
If you've been
referred

, give us a shout.