Impactful editorial calendars
Improve your B2B SaaS marketing and sales impact with a purpose-driven editorial calendar. We'll help your team build an SEO-driven content plan to target the various stages of a buyer journey.
Get content calendar ideas
How our
B2B SaaS editorial services

will lead you to success

Planning editorial content that converts

Creating a content pipeline

Building efficient editorial workflows

A high topic volume isn't an indicator of popularity, relevance or intention. By leveraging top search technology, research methods and editorial calendar tools, we'll help you identify the topics that matter most to your audience to satisfy their pain points. Our goal is to find the highest efficiency content topics and provide them to your team pre-optimized for search.

Get an SEO and content audit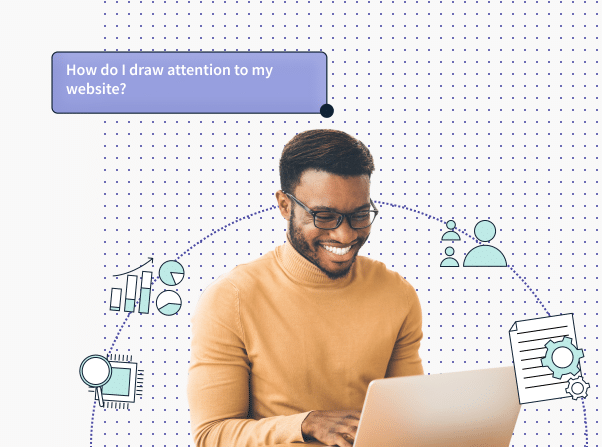 Effective marketing editorial calendar creation is hard work. Having a content plan built two months or more in advance makes business sense to allocate and optimize your team members' time. We'll help you outline and schedule your topics for release when they will most likely get the most awareness traction.
Discover what it takes to write for SEO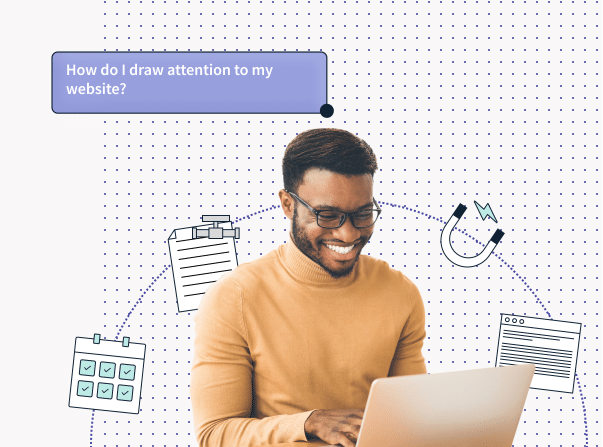 In order to efficiently publish blog posts, articles and white papers, you'll need a content creation process in place. We'll help your team drop in proven enterprise-grade processes to maximize efforts and eliminate layout and factual mistakes.
Learn how we help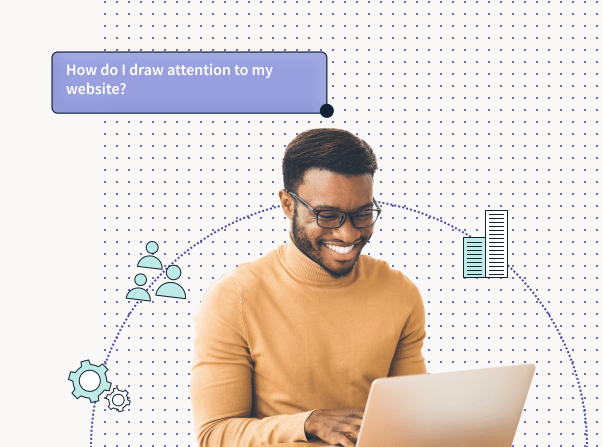 An editorial calendar strategy to enable buyers
"I highly recommend Productive Shop to startups looking to build a resonating editorial plan to drive their demand and lead generation efforts. Their passionate and flexible team helped us to create great buyer enablement content and added incredible value to our content marketing calendar efforts."
Maleka Momand
CEO and co-founder of Esper
Read more case studies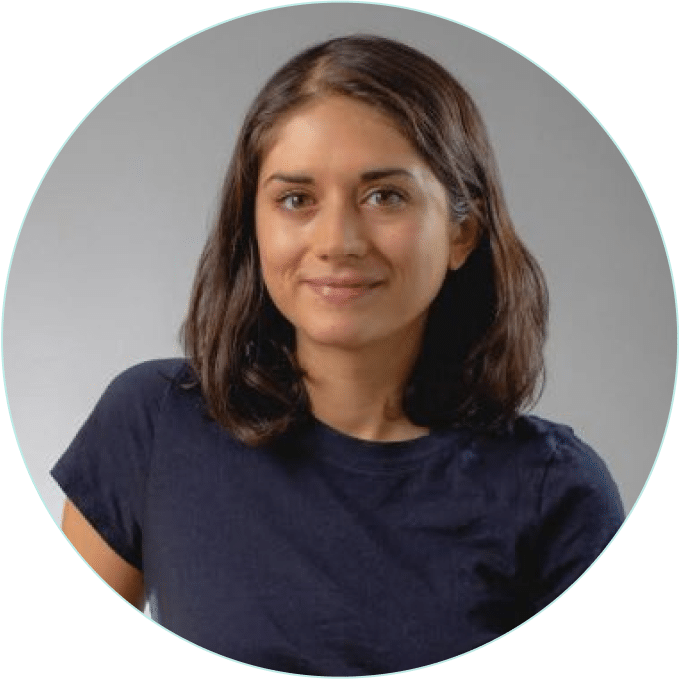 Explore our resources on content calendar creation
If you've been
referred

, give us a shout. Contact Us