Course creation platform grows 447% in search rankings
SEO consulting
Editorial enrichment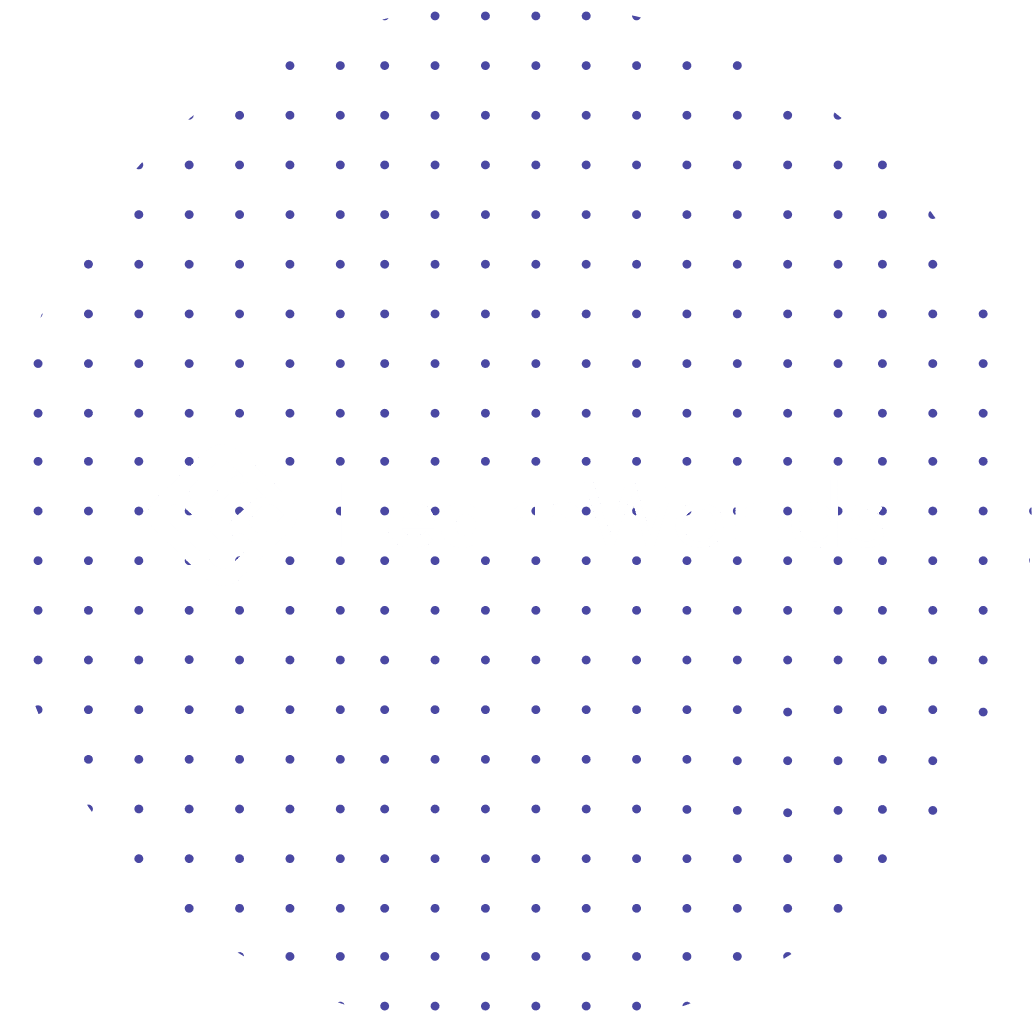 The case:
LearnWorlds was facing fierce competition as the EdTech industry was becoming more crowded and competitive. Many brand competitors and smaller players were increasingly investing in SEO, making it difficult to hold key rankings. 
The solution:
Productive Shop built an editorial calendar targeting high-value topics across different stages of the buyer journey.  Our consultants enabled the client's internal team with SEO structures to write copy that converts.
LearnWorlds:

An all-in-one learning management platform to create and sell online courses

Our client — LearnWorlds — is an easy-to-use, white-label learning management solution (LMS) that enables individuals and enterprises to create online academies, schools and internal training portals without any coding. LearnWorlds offers online course authoring, reporting and marketing tools to create and sell online courses both as B2C, B2B and internal products.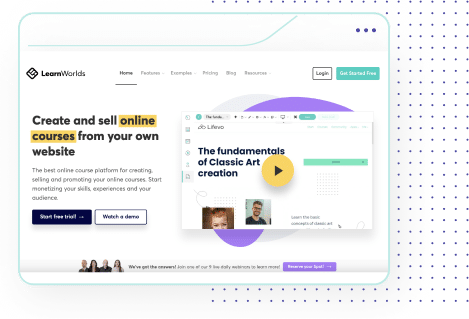 18%
Increase in traffic from March to Sept. 2022
5.8 MM
Increase in impressions from March to Sept. 2022
15%
Increase in ROI from SEO (for leads and profitability)
12%
Increase in product trials from organic channel year over year
Performance results
Overcoming

the roadblocks to SEO success
Traffic decline in a competitive niche
LearnWorlds endured a sustained pattern of decline in user visits in 2021 and was looking for ways to recapture the traffic lost while also increasing their search visibility and quality of leads. This client faced aggressive market conditions, as the coaching and knowledge cluster niches are among the most competitive in the learning management system (LMS) market. Adversaries include tech unicorns that are well-established and well-funded in the industry. In addition, the competition intensified with the pandemic accelerating the demand for online courses.
Technical SEO issues
The best keyword strategy requires a solid technical foundation, too. The LearnWorlds website, however, was suffering from technical SEO issues. For example, it was showing Largest Contentful Paint (LCP) issues on mobile with over 359 affected URLs.  LCP was of the Core Web Vital issues that required optimization in order to boost organic rankings.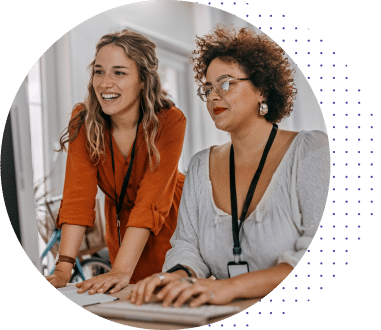 Driving an 18% traffic boost with the right approach to SEO
The main goal for this SEO project was to increase impressions and website traffic. Working with Productive Shop, LearnWorlds saw an 18% increase in website traffic and a 50% boost in impressions between April and September 2022.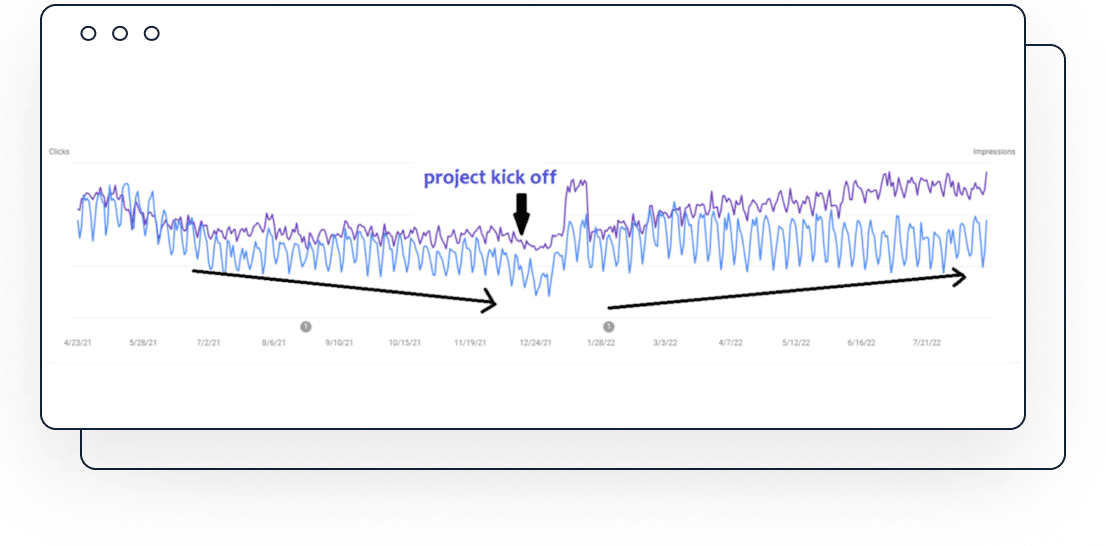 Higher keyword rankings
Thanks to a strategic SEO plan and editorial suggestions, LearnWorlds saw a 447% increase in search visibility with 95 keywords ranking in the top 3 positions and 230 keywords ranking in the top 10. The goal was to improve the overall number of harvested keywords and their rankings. For an increased online share of voice, we needed the keywords to rank in the top 5 positions of the search engine results page (SERP).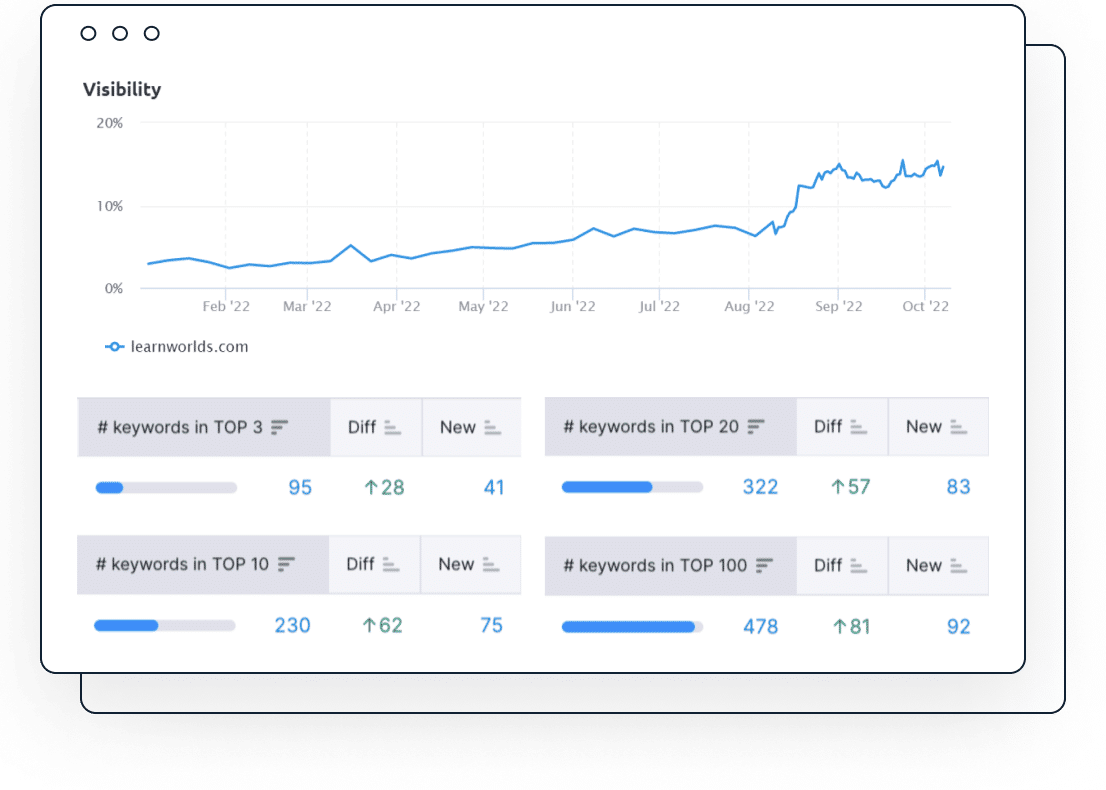 More SERP real estate
One of the major wins was the SERP dominance achieved via featured snippets. Productive Shop provided SEO topics, keyword research, and relevant content structure consultancy to create a featured snippet for important search terms such as "How to create a masterclass."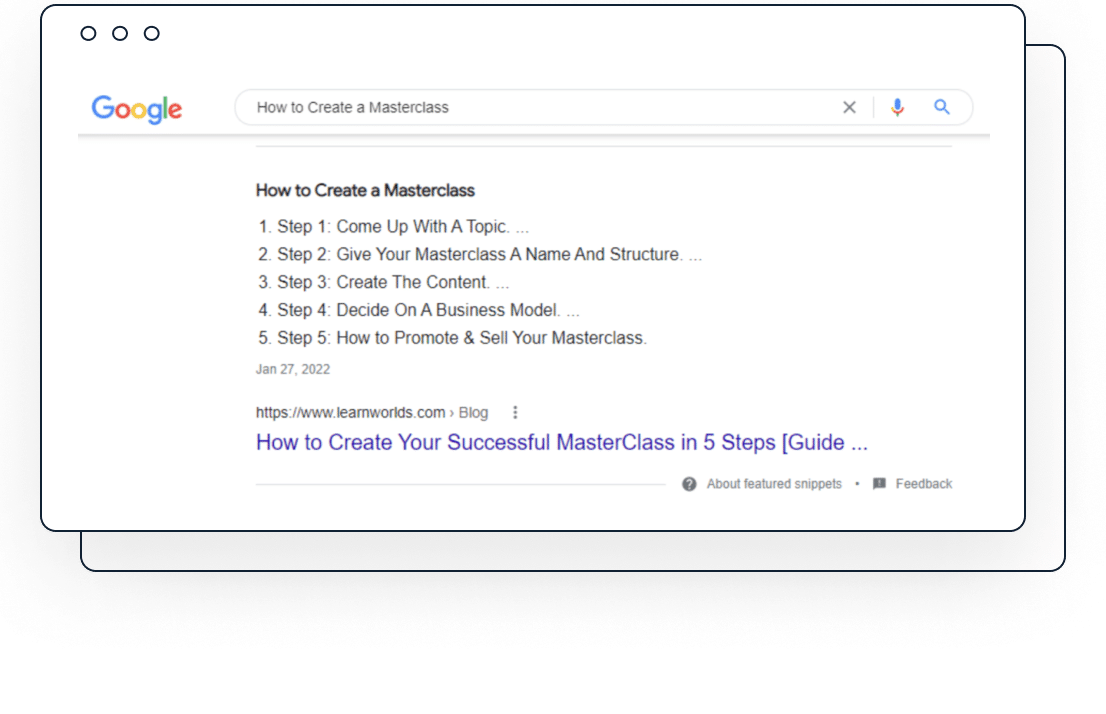 High SEO rankings in image search
With Productive Shop, LearnWorlds implemented best practices of WebP and targeted alt texts, which enabled high rankings in image search, too.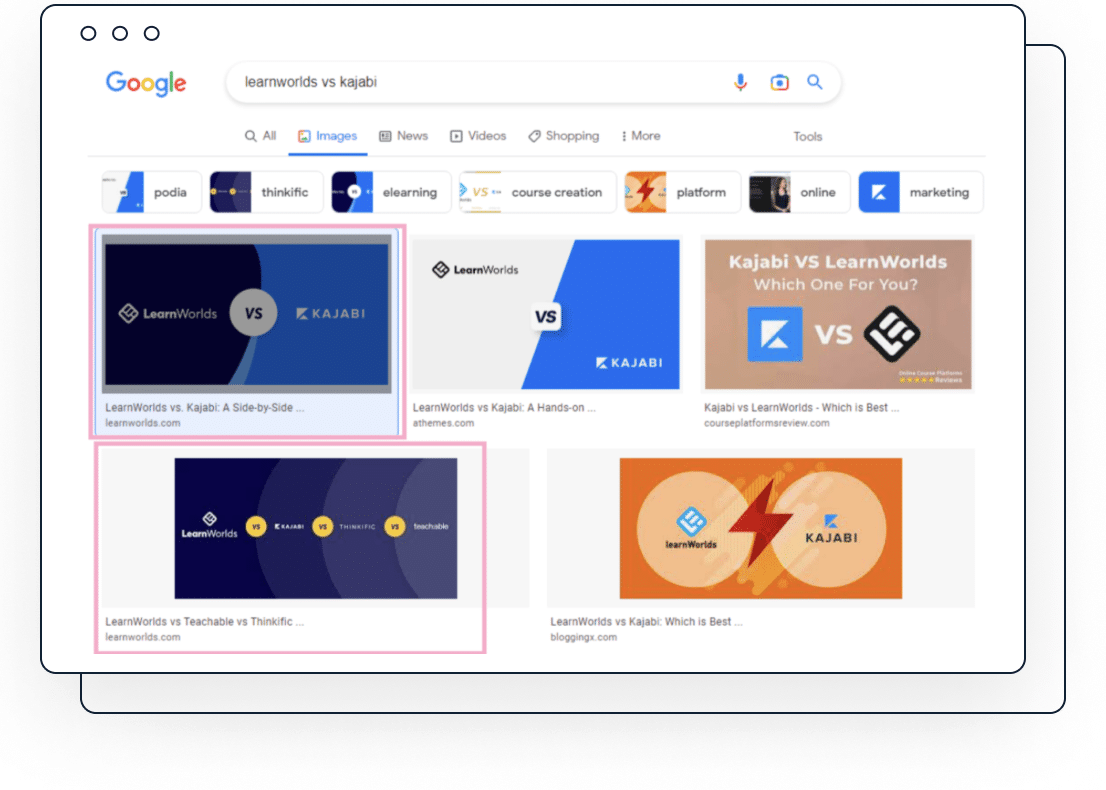 Immediate results from web page enrichments
Productive Shop provided SEO enrichments (e.g., the right keywords and internal links) to boost existing landing pages, including alternative pages comparing LearnWorlds with top competitors. This strategy contributed to an immediate increase in impressions and clicks.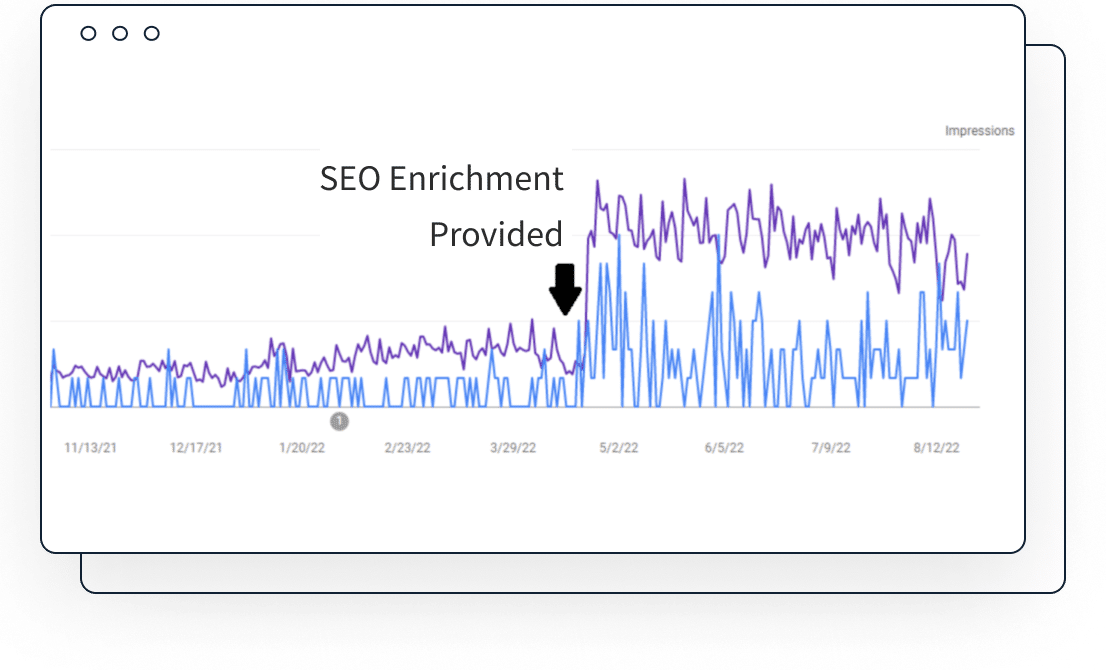 Reaping the

benefits of a value-creation strategy

Improving high-quality traffic has a direct positive impact on user engagement and lead generation.

Session duration increased by
38.86%
Over the duration of the project, the bounce rate decreased by 38.73%, while the session duration increased by 38.86%.
Demo button clicks went up by
150%
We were able to effectively encourage our target audience through their buyer journey by collaborating on relevant blog posts for every stage of their visit. As a result, the number of organic clicks for demo bookings also increased.
Goals completion improved by
94.50%
Conversion rates from organic traffic went up as a result of the quality of the leads as well as the increase in average sessions duration per page.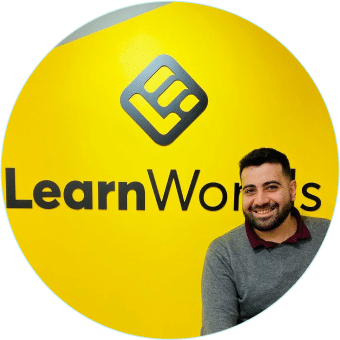 Solid partner, relentlessly growth-oriented
Productive Shop assisted us in improving our SEO rankings and supported our team in creating a sustained growth trajectory. Together, we focused on a strategy of attracting higher quality, more relevant leads through organic search. The team is very responsive and has assisted above and beyond their requirements to deliver results.
Nick Malekos
LearnWorlds SEO Manager
Explore our
SEO case studies
SEO consulting
Editorial calendar
ERP implementation company gets a 66% boost in leads
Read the case study
CRM implementation
Local SEO
HubSpot setup helps Ontario's Renovation leader save 960 sales hours and 32% in Ad budget spend
Read the case study
Inbound strategy
SEO optimization
Content management
Oracle partner sees 700K in deals and a 932% traffic boost
Read the case study
See all case studies
If you've been referred, give us a shout.