It starts with a value-creation mindset
Productive Shop is a B2B digital marketing consultancy that builds and optimizes inbound marketing strategies to get your business found online and have your audience reach out to you. From initial strategy and web design to creating high-quality sales collateral, we ensure you get positive outcomes over your competition.
Become a client
Problems we'll help you
solve
Save business operation costs
Martech technology debt is a thing — a big thing. We'll help get you out of a fragmented ecosystem and to an effective well-connected marketing stack. This way, you can spend time on the things that matter versus support activity.
Get meaningful data
No one will ever explain a product better than your product team can. We'll work with your copy team to build a tandem timeline and detailed content outlines built specifically to boost SEO content.
Drive transformation
Your PR budget could go a long way. We utilize our network of trusted publishers to maximize clean link-building efforts, which will help your brand build sway power.
Meet the
team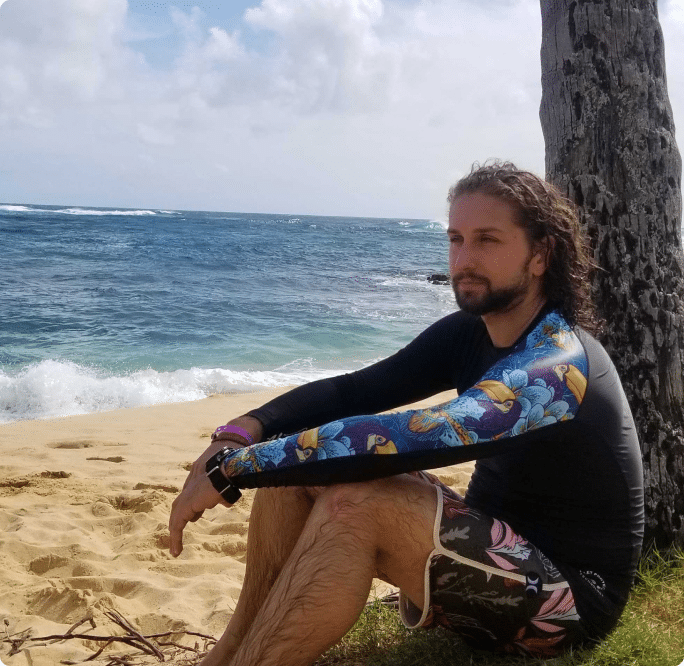 Сonsistently dreaming of the next martech toy to play with.
Imran S
CEO & Founder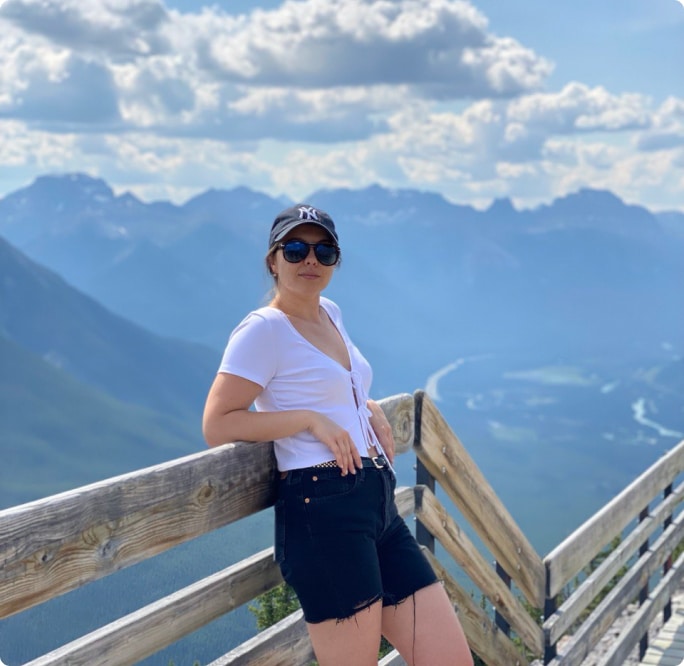 Ensuring everyone is on point and delivering on value.
Anna G
Strategy & Operations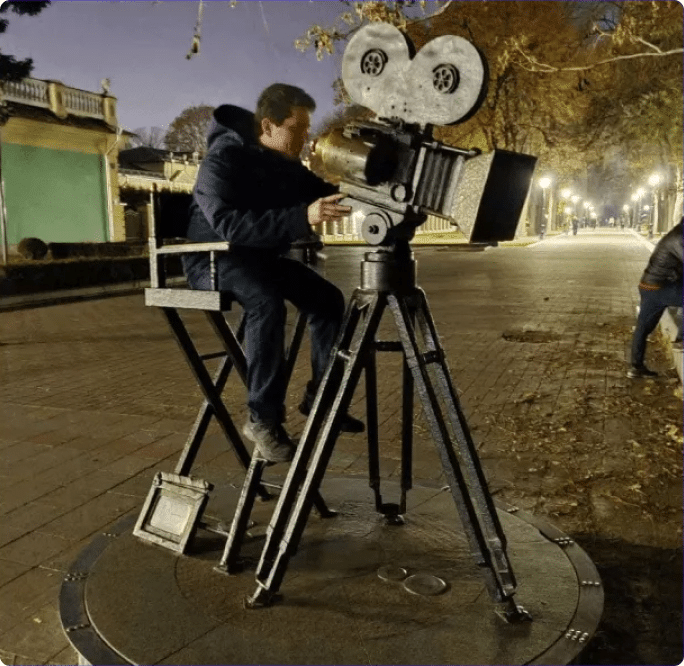 Not to be confused with JavaScript Object Notation.
Jason S
CTO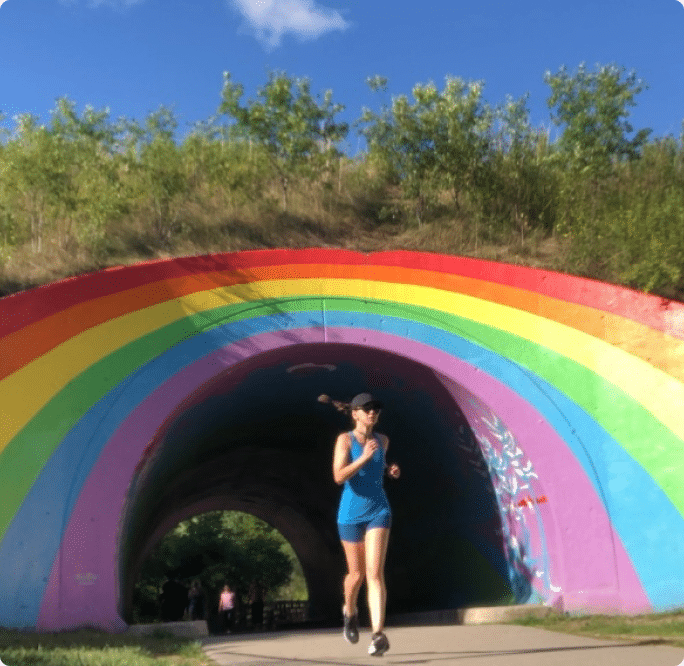 A tech journalist & researcher by trade - and a killer business writer.
Vanessa N
Editorial Specialist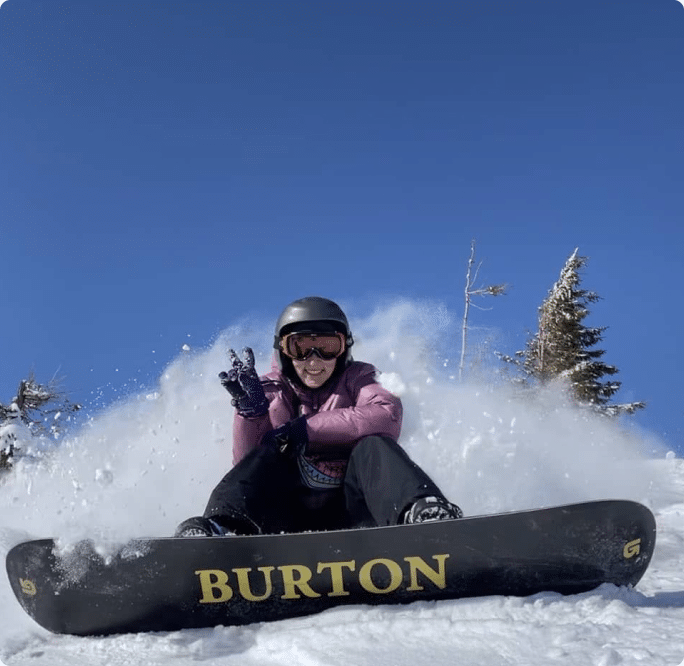 The screen is her canvas and the paintbrush is a stylus.
Julia T
UI/UX Designer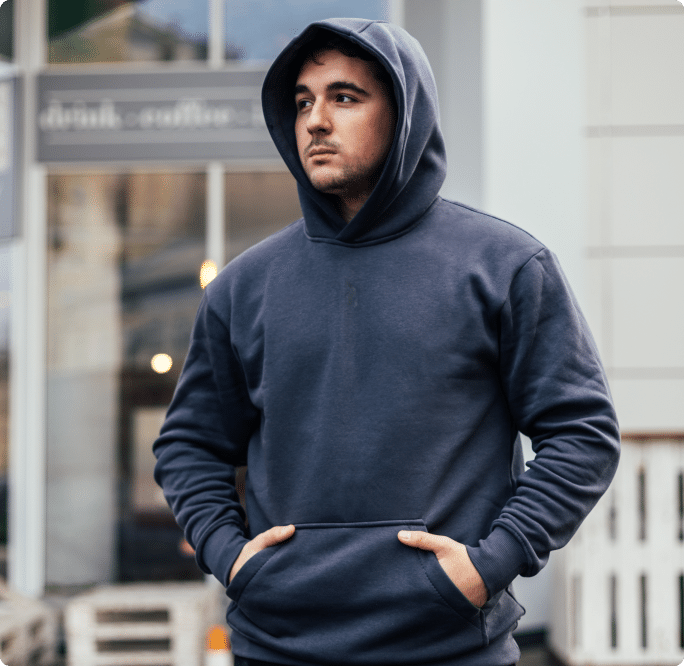 Bodybuilder at night, senior developer by day.
Alexander M
Senior Developer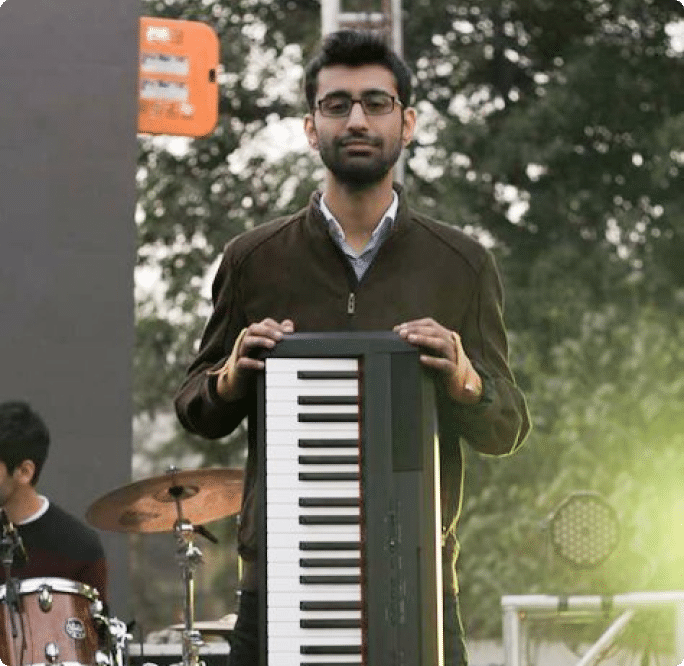 Classical music and demand generation
Momin M
SEO Lead & Project Manager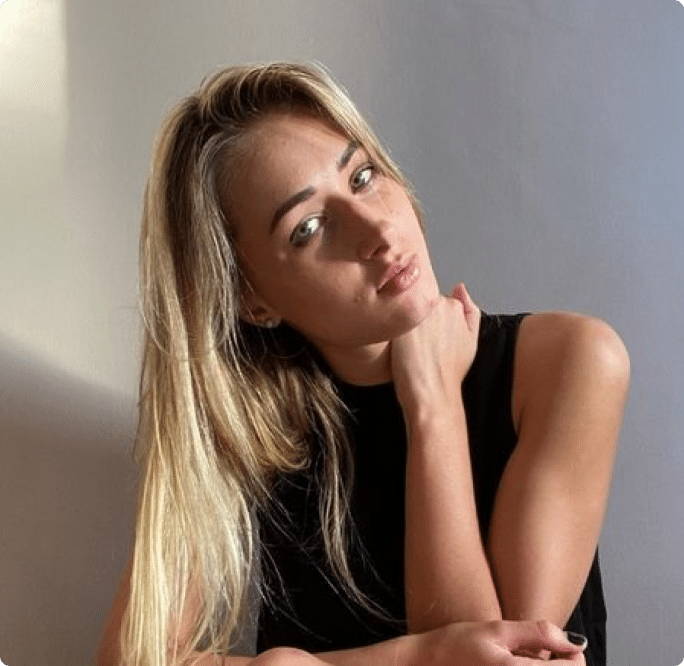 A paid advertising pro and A/B test tinkerer.
Yana G
Paid Advertising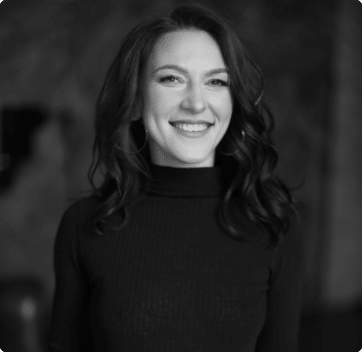 Ensuring all the websites are tech and SEO friendly
Marina I
SEO Strategist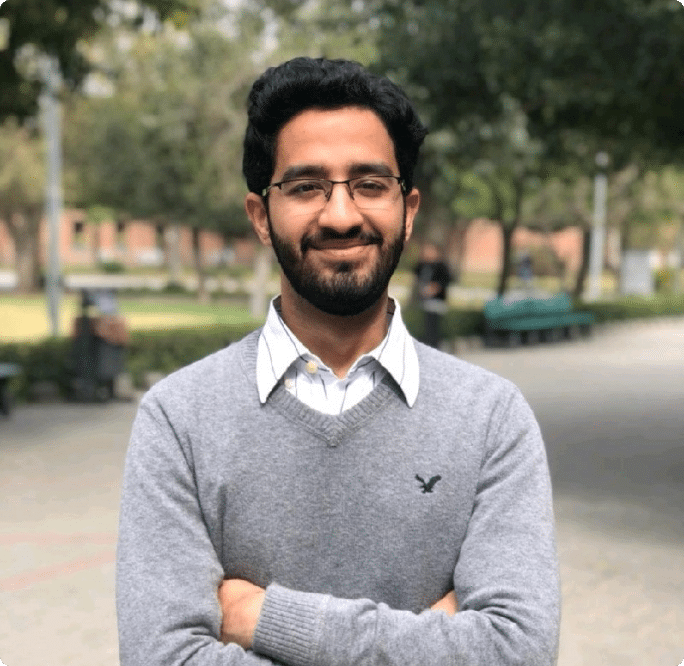 When he's not researching SEO, he is reading and collecting books.
Momin S
SEO Consultant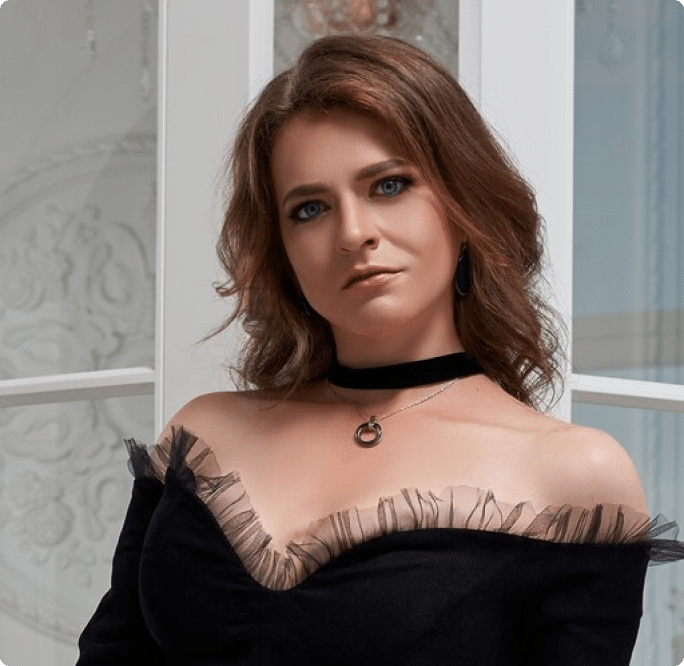 Maria M
QA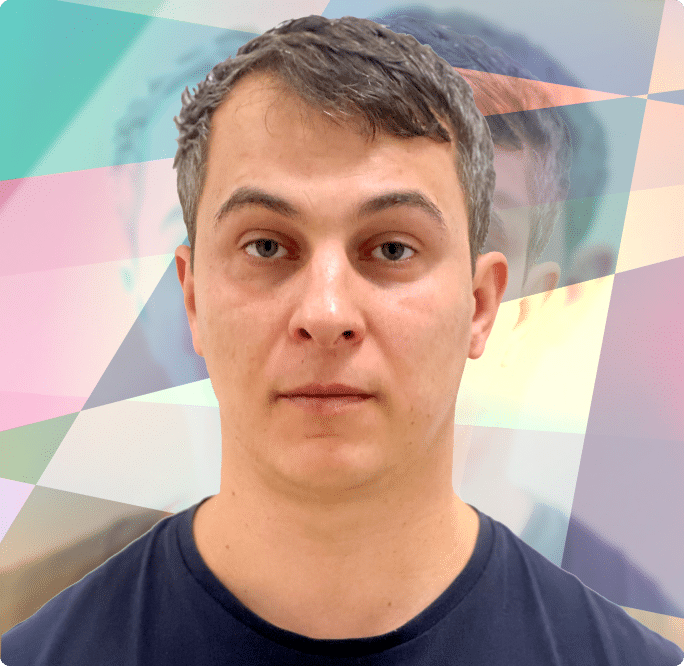 Dmytro D
Senior Ui/Ux designer
Valerii S
Full-stack developer
Join Our
Team
Today
If you've been
referred

, give us a shout.