Audio reader for growing sites
Easily add audio to your existing content
Built by Productive Shop for growing sites. Startups, publishers and influencers use our text to speech tool (AI voice generator) to add audio to blogs, pages and product pages. Let your audience listen to your content on the go.
Click on a voice to hear it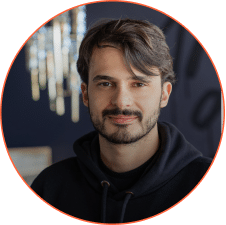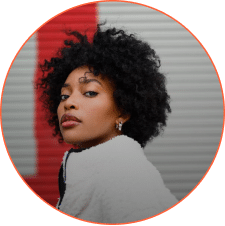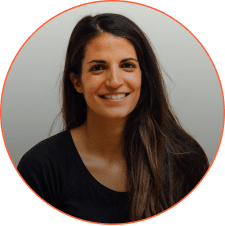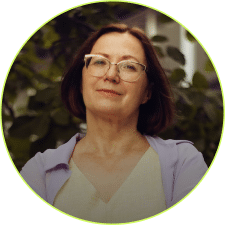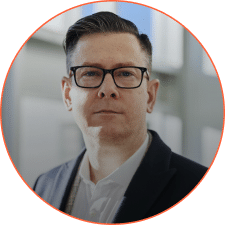 Compatible with your favorite platforms
Whatever your CMS, you can add the audio widget to sites built on popular platforms such as WordPress and WebFlow through custom builds. Either use our in-marketplace plugin or simply embed the audio from your account dashboard. In a crowded marketplace, you need to stand out, and providing your users with an easy way to listen to content is essential to engagement.
WordPress Audio
WebFlow Audio
Custom Site Audio
Drupal Audio
Wix Audio
Weebly Audio
My customers can now listen to content on the go. It's also a great "final" retention feature to grasp their attention.
Why text to speech (TTS) is essential for websites
The most famous news sites are adding audio to their articles, so why can't you? We made a premium feature — previously affordable by giants — now available to you, startups, influencers and bloggers. The TTS PRO is easily scalable as you grow your business.
Increase user engagement, especially for busy users
Easily create a library of audio files you can share on social platforms
Create a natural voice-over for your YouTube videos
Allow users to listen to your content on the go
Select from hundreds of voices to fit your brand personality
TTS software use cases
Did you know that it's not just a text-reading app? Content creators use our text to speech tool to help proofread their copy, do voice-overs for videos and even enrich their social media calendar with fresh content.
Enable audio on your blogs
Review copy before publishing
Create voiceover for videos
Improve blog readability and shareability
Adding the audio reader to your blogs is simple and super quick — under a minute. By enabling the audio widget on your WordPress or any other CMS website, you'll be able to engage users who may be too busy to read your post. You also allow them to quickly share the interactive content on their social channels.
Verify for the natural tone of voice
Reviewing copy before publishing is mandatory; however, what is often missed is aligning it with the conventional tone of voice. By enabling audio on articles, you'll be able to listen to your drafts BEFORE your post them. This will help you find those nuanced moments to make your copy flow and resonate with your audience that much better.
Create incredible voiceovers for YouTube videos or podcasts
Don't have time to record yourself? No worries, your script reader will do it for you. Just whip together a script for your presentation slides, online course, product review or webinar, choose a voice and you're ready to engage your audience. The best part? You can share your audio snippets with your audience within your courses, slides or web pages.
Why text to speech (TTS) is essential for websites
Improve content engagement
Embed on any page, anywhere
Create videos or podcasts from scripts
Proofread for natural tone
Frequently asked questions
What is an AI voice app?
An AI voice generator application reads on-screen text in any preselected tone, voice and language. Artificial intelligence allows you to turn your blogs, articles and video scripts into human-like audio files.
How does text to speech benefit my blog?
TTS technology helps engage your audience faster. Most people spend much less time consuming written content, so you need to capture their attention via audio and video instead. By having audio files embedded on your blog page, you have that one last chance to engage your audience who otherwise would have scrolled past or skipped the blog post altogether.
Can I select from various AI voices?
Yes. You can select from hundreds of AI-generated voices that sound just like a person. We ensured that you could select a voice that aligns with your brand personality. 
Is the blog audio reader instant speech?
Blog audio provides instant-play capability. All audio files embedded on your site will be instantly playable by users as the files get generated at the moment of embedding, not during playing (they are pre-ready).
Do you offer a free voice generator?
No. We use natural voices and cutting-edge technology to ensure your text reader delivers a flawless user experience.
Can business blogs use text to speech readers?
Business blogs must use text to speech (TTS) readers to help engage users. A B2B audience naturally expects the functionality to be available on your site as they got conditioned to see it on news and business news sites. Having a TTS reader displays business maturity, attention to user experience and technology-forward thinking.