Can announcement bars hurt SEO?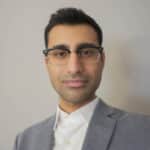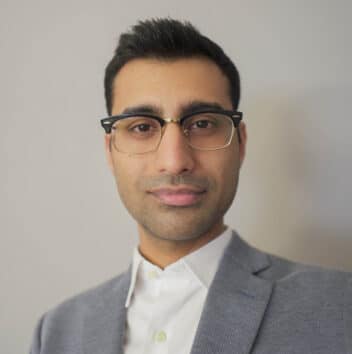 Momin Malik
Senior SEO Consultant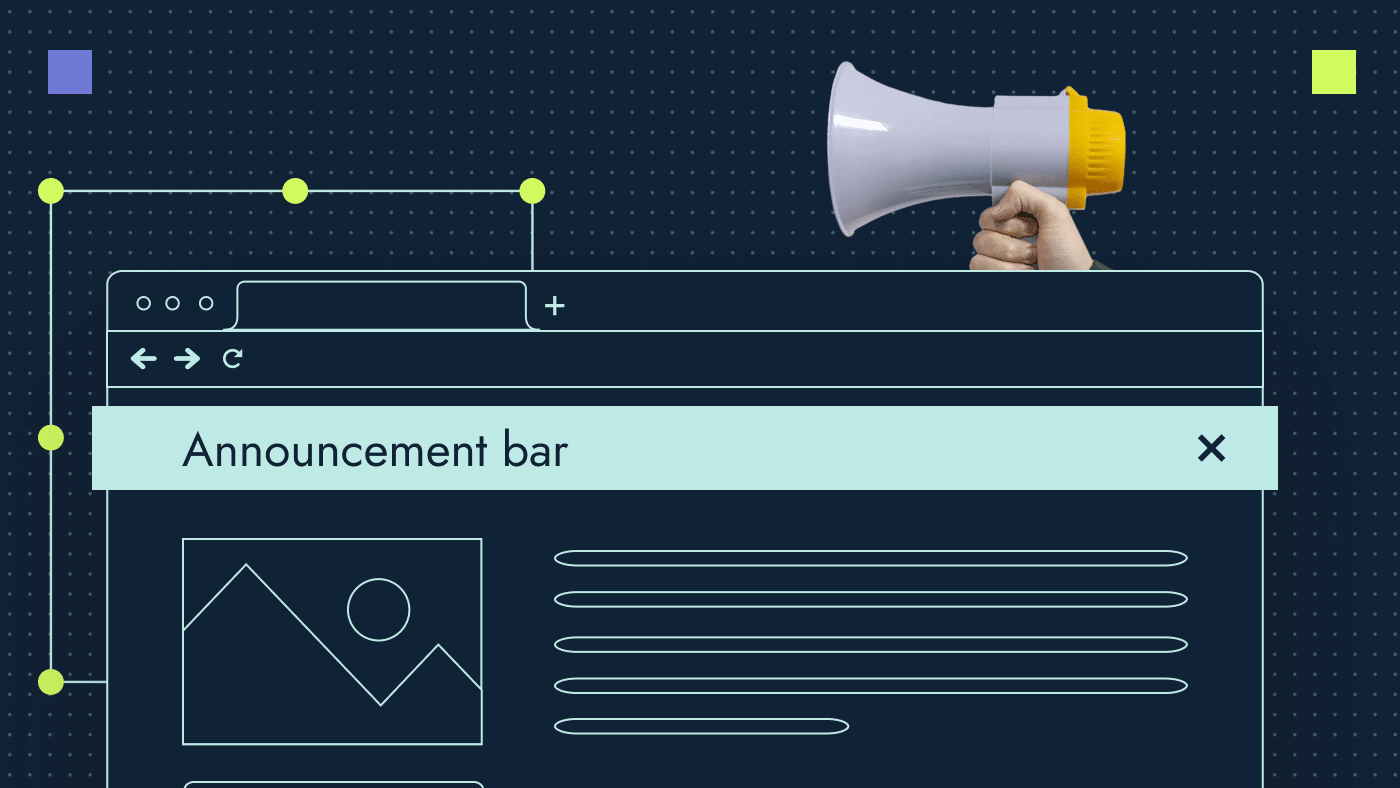 What is a website announcement bar? 
Companies have all sorts of reasons to release information to all possible visitors to a website (any person visiting any page on the site). These can be:
Important industry information that the brand provides value on

Discounts that can promote more leads/sales

Announcing a new product release or version

Branding announcements to positively affect customer opinion
Sample announcement:
A cybersecurity company announcing a fix for a threat.
While these announcements can promote immediate sales for the company, they can adversely affect the website's performance on the search engine results page (SERP). In this blog, we explain how this happens.
How top website notification bars affect SEO
The same repeating header portions of websites can often be part of all pages. So, if a code is pasted at the top sections (e.g., the announcement code), this can lead to repeating text content of a specific niche (keywords etc.) affecting the whole website. 
The effect can range in many different ways. However, the most noticeable results can affect the page authority for keywords and general rankings on SERPs.
How to check if your announcement bar is causing SEO issues
These are the ways to check for issues caused by notification bars:
In Search Console or Semrush position tracking: If you see pages ranking for keywords around the notification bar text, that means that keywords from the notification bar are conflicting with keywords harvested by the Googlebot on the <body> of the page.

In Search Console or Google Analytics: If you see a random drop in ranking across the pages with the notification bar, and there have been no Google updates or manual penalties, this change could be causing the drop. 
Solution: Blocking JavaScript for SEO
Web developers often execute tasks for websites without fully understanding the consequences that specific changes can have on the overall organic performance of that website. One of these tasks could be a marketing manager or senior executive requesting an announcement bar that reaches out to possible customers. 
This feature is implemented quite often without using JavaScript. The solution to the problem above of the announcement bar causing SEO issues can be solved by developers or SEOs blocking the JavaScript files or folders with which the announcement bar is implemented in the robots.txt, which will cause the Googlebot not to render that portion of the code (and the text in it) and save a possible conflicting of on-page context. 
You can have the JavaScript be part of a singular folder inside the website, and using the Disallow section of the robots.txt will disallow that folder to be crawled.
How to add a website promo bar on popular CMS platforms
Many websites offer the ability to use promotion bar plugins and extensions for announcements at the top section of websites. You can find the relevant one. But don't forget to view the FAQs below for more SEO knowledge on announcement bars.
The best way to add a notification bar on WordPress
One method of adding a notification bar on WordPress is to add "Hello Bar" plugin, which can be done directly through the plugin section of WordPress. There is a free version and a paid one, which can allow you to collect user emails and advanced customizations.
You will have to coordinate with your developer as to what JavaScript or files are associated with this plugin to block them in robots. Remember not to stop the whole plugin folder as that can lead to immense rendering problems for Googlebot.
Our recommended method of adding the announcement bar to WordPress is building them with ACF (Advanced Custom Fields Pro). 
Notification bars on Webflow
BRIX templates have shown methods of adding a notifications bar quickly and effectively onto your website. It required Webflow "cloning," but the result is very sharp and effective notification bars. 
Apart from being premade cloneable, they also provide Figma files to customize your notification bar further.
How to add announcement bars on Contentful
Ah, we feel your pain. There needs to be a plugin or quick solution to add announcement bars in Contentful. You'll need to code a custom solution because there is no built-in solution in Contentful. 
Notification bars on Shopify
Adding announcement bars to Shopify is relatively straightforward. You can follow the complete documentation and steps in this official guide. It allows for customization for your specific business needs. Again, you'll have to check with your developer how to block this in the robots.txt file. But you should generally avoid having an announcement bar that is heavy in your primary website keywords.
Notification bars on Magento
Magento 2 allows for the straightforward installation of announcement bars. You'll have to install an extension like the Promobar by Mageplaza. You can use it on specific pages to attract customer attention and funnel traffic to where you feel most ideal.
Frequently asked questions
Why use a notification bar on your website?
A notification bar allows for important announcements or news to be brought to visitors' attention on a website. It enables the website owners to lead users to convert faster to any vital page or proposition (see examples above).
Are updates, announcement blogs and news highlights terrible for SEO?
It depends. If the JavaScript associated with these announcements is not blocked, it can possibly lead to conflicting page context and mixing of keywords harvested. 
What SEO tool should I use to check for site news bar issues?
You should use the Semrush organic traffic feature to determine the keywords harvested for your website's pages or the keywords seen in Search Console for singular pages.
Can Productive Shop develop a custom news bar for my WordPress site?
Definitely. Our development team has frontier experience in creating custom announcement bars that do not harm your website's SEO performance. Reach out to us for a call or more information.
Should notification bars be visible on all website pages?
We recommend site-wide implementation for corporate websites with marketing or leadership-type announcements for all visitors. If B2B Saas companies have a deal like Black Friday, which all visitors should see, then the answer is the same. However, you can have separate announcements if you have an ecommerce website that wants to pitch individual suggestions based on particular page contexts.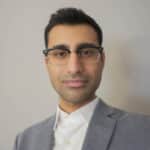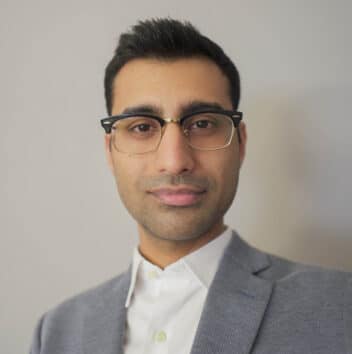 Momin Malik
Momin Malik is Senior SEO Consultant and Project Manager with experience in optimizing search engine rankings for B2B SaaS clients. He believes a deep understanding of search engine algorithms and data-driven strategies is important to drive measurable results. Here he posts his musings to help viewers understand Search and manage SEO and Web projects.