Http Error: 400 Bad Request
Imran Selimkhanov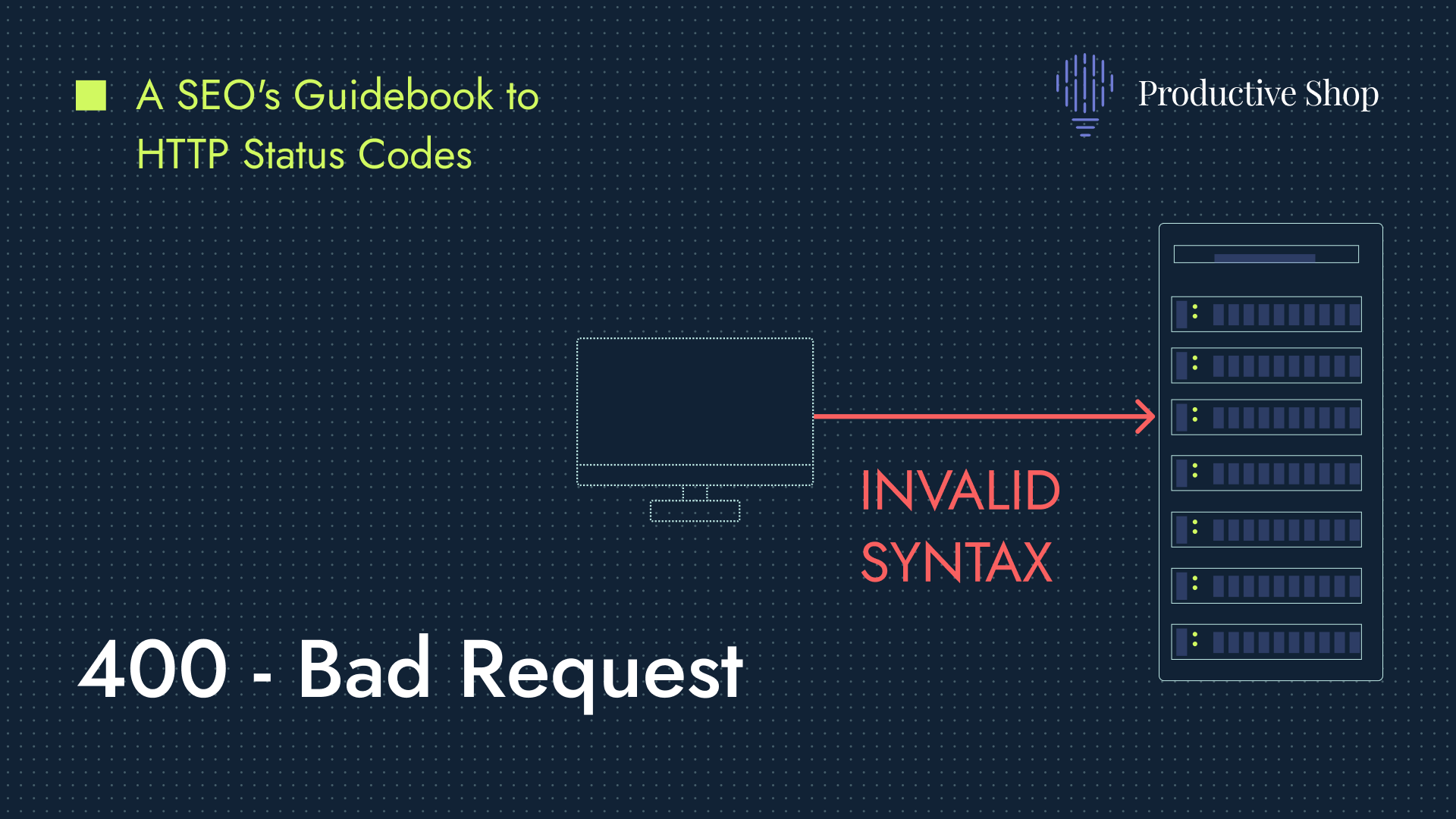 The 400 status code indicates that the request sent to the server has an invalid syntax.
Here are some things to check when encountering this error:
Check if the HTTP headers are invliad. It is possible that this error is a result of a missing or invalid HTTP header.

Check the logs to see if there are any application or database errors.

Debug your application code, it is possible that there is a bug in the code which is the server error.
RFC #: 7231 section 6.5.1