Cybersecurity company increases demo requests by 50%, builds >$7M in deal opportunities
Technical SEO
On-page SEO consulting
Editorial calendar
Content writing
The case:
Our client was relaunching its website and wanted to ensure it followed best practices in search engine optimization (SEO) for cybersecurity companies. They also needed a detailed, sales-aligned content calendar mapped to specific topics, structures and personas of influence in order to build SEO thought leadership, improve its organic share of voice and attract leads.
The solution:
Productive Shop reviewed wireframes to ensure the new website went live with the correct SEO structures, built a strategic editorial calendar targeting winning terms and output optimized content in coordination with the product marketing team. Our efforts in cybersecurity SEO helped our client to increase online visibility, nurture prospects and generate over $7M in deal opportunities from demo requests in the last 18 months.
The industry
B2B cybersecurity
Location
California, U.S.
Leveraging SEO to grow awareness of the expanding cyber threat landscape
Our top secret client gives organizations unparalleled visibility and risk management of all their devices. Fortune 100 companies trust their cybersecurity platform to passively and continuously see and monitor all their assets, including IT, cloud, Internet of Things (IoT), operational technology (OT), Internet of Medical Things (IoMT) and industrial control systems (ICS). 
An effective B2B cybersecurity lead generation strategy requires continuously outputting high-quality content to build awareness of the growing cyber threat landscape. By educating prospects on how to address the challenges of an expanding cyber attack surface, this client increased thought leadership, organic demand and conversions.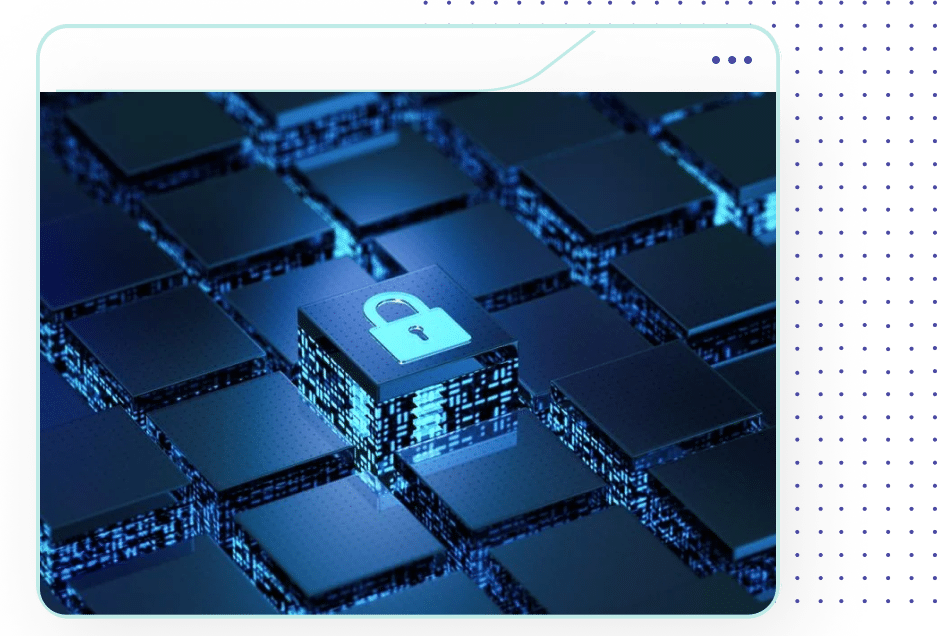 199
First-page rankings for target keywords (Jan. 2023)
524%
Growth in non-branded organic impressions (from 81,758 in Nov. 2021 to 510,227 in Jan. 2023)
172%
Increase in non-branded organic traffic (from 545 in Nov. 2021 to 1,487 in Jan. 2023)
50%
Growth in organic demo form submissions to an impressive — and top-secret 🤐— total (from Aug. 2021 to Jan. 2023)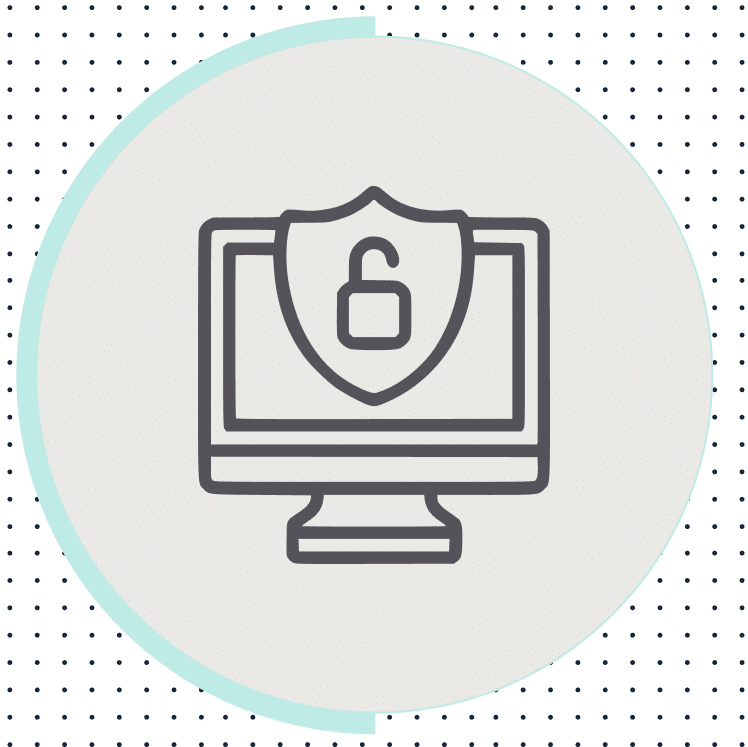 A trusted partner who understands our GTM strategy
Productive Shop showed a deep understanding of our go-to-market strategy, working closely with our PPM team to ensure alignment with our business goals. Their reports were clear, educational and highly informative, providing us with a wealth of market and competitor insights. A trusted partner in our demand generation program, Productive Shop is a responsive vendor, always available to answer our questions and bring us value. I highly recommend Productive Shop to B2B CMOs who want to drive impact and win marketing share of voice in a crowded market.
Chief Marketing Officer
If you've been
referred

, give us a shout.