How to get more traffic to your blog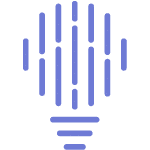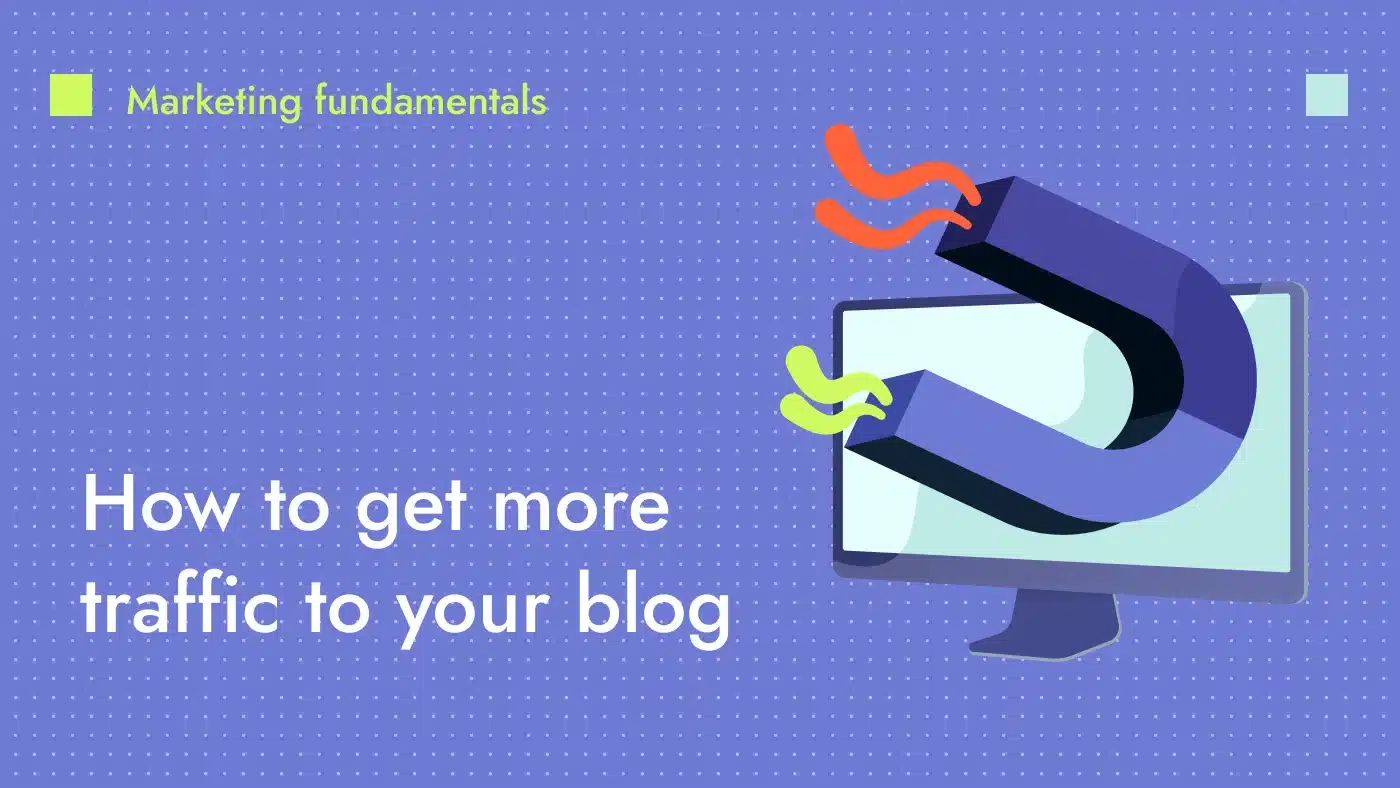 The B2B blogosphere is crowded with voices, each vying for attention. So how can you elevate yours above the din? While creating meaningful content is necessary, it is only half the battle. The real challenge lies in drawing readers to your platform and keeping them engaged. 
According to Semrush, increasing return on investment (ROI) with organic search traffic will be the top goal for marketers in 2023. If you're looking for ways to drive traffic to your corporate blog, here are our top 10 tips and best practices:
1. Understand your target audience 
The first step to increasing traffic to your blog is to understand who your audience is:
What are their needs, their pain points and their aspirations? 

What type of content are they seeking? 

What motivates them? What are their digital habits? 
Only by asking these questions and gathering customer intent data can you create content that's genuinely relevant and useful.
2. Leverage SEO best practices 
Search engine optimization (SEO) isn't just about dropping keywords into your drafts. To rank high on search engine result pages (SERPs) and grow blog traffic, you'll also need:
Keyword research:

This involves finding both short tail and

long tail keywords

. Long tail keywords, though less searched, are often less competitive and can drive highly targeted traffic.

Optimized meta descriptions:

This short paragraph is the first thing users see on search engines. An intriguing

meta description

can be the difference between a click and a scroll.

Fresh content:

Search engines like Google love updated content. Conduct a

content audit

, revisit older posts and infuse them with fresh data, relevant links or improved graphics.

Backlinking:

Collaborate with reputed websites for link exchanges or create content that's so valuable that others want to link back to it.

Internal linking:

This keeps the reader engaged longer, navigating them through a journey on your site.
New to SEO writing? Our beginner's guide has everything you need to get started.
3. Post on social media 
Promote your blog posts on social networks, such as LinkedIn. Not only does this practice help to increase traffic to your blog, but it also engages your followers and encourages them to share your content within their own social circles.
4. Provide value 
There's no substitute for high-quality content — free from typos and grammar mistakes. If you consistently provide value to your readers, they'll keep coming back for more and bring their friends and colleagues with them. Authenticity, thorough research, unique insights and a consistent voice can position your blog as a trusted resource.
🎤 Learn how to conduct interviews with subject matter experts (SMEs) to create insightful content.
5. Consider guest posting 
Publishing an article or blog on someone else's website can help you reach a wider audience and bring more blog traffic back to you. Just be sure to choose guest blogging opportunities wisely — you want to align with sites that share your brand values and have an audience that would be actually interested in your piece of content.
6. Use Google Analytics 
According to Content Marketing Institute, website traffic is the most used KPI by B2B marketers to track content performance. Check the data regularly to see which posts perform well and why. Short-form articles may be more popular than in-depth guides, or perhaps your audience prefers blogs with images and embedded videos. Whatever the insights, use them to inform your editorial calendar creation. 
7. Optimize for mobile
With Google prioritizing mobile-first indexing, the mobile version of your site becomes the primary version for indexing and ranking. In light of this information, and considering the vast number of users browsing on mobile devices, having a mobile-friendly blog is essential. 
You should also avoid slow load times and awkward layouts, as these can deter potential readers and negatively impact your rankings. Aim for a consistent and seamless experience across both mobile and desktop to increase blog traffic.
8. Prioritize user experience (UX)
According to a report by World Usability Congress, 63% of respondents considered the impact of experience design on business performance to be very important. When visitors find it easy and pleasant to interact with your blog, they're more likely to stay, explore and return in the future. Elements such as easy website navigation, clear call-to-actions, readable fonts and a logical content layout all contribute to a positive UX. 
9. Boost engagement with email newsletters
While general email marketing can be effective, personalized newsletters can increase your blog traffic further. First, segment your email list based on reader preferences, previous interactions and content topics. Next, tailor newsletters to suit the specific interests of different segments. For example, if a group of subscribers frequently reads articles on a particular topic on your blog, curate content around that theme for them.
10. Embrace text to speech (TTS) and audio content
With the rise of voice technology and podcasting, people are consuming more audio content than ever before. Implementing TTS technology allows your readers to listen to your blog posts, making your content more accessible — especially for those who may be visually impaired or prefer auditory learning.
Increasing your blog traffic with tailored B2B content
Our content creation process for our B2B clients is both strategic and straightforward. We begin with SEO keyword research to discover exactly what your audience is searching for. Using this insight, we construct an editorial calendar that also syncs with your business objectives.
With a clear roadmap in place, we then shift gears toward content writing. From whitepapers and landing pages to glossary pages, e-books and blog posts, we'll produce content that is meaningful, valuable and designed to drive traffic to your blog or website. And we don't stop there: we also revisit and refine your existing content, optimizing and updating it to ensure it retains relevance and SERP rankings.
If your B2B content marketing blog needs a helping hand, we're just a message away. ✍️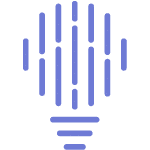 Productive Shop Team
With diverse backgrounds and a shared enthusiasm for innovation and growth strategies, our passionate team of consultants brings together a wealth of experience and skills to meet the marketing and lead generation needs of B2B SaaS startups. Our seasoned writers, SEO specialists, project managers, designers and developers are always eager to share their knowledge and drive thought-provoking conversations.